Webinar Series:
The Fundamentals of Sustainable Buildings
We have recently hosted many sessions during our webinar series, where you'll find all you need to know about The Fundamentals of Sustainable Buildings. With the range of topics on offer, our experts guide you through the latest sustainability trends in the built environment and how to overcome typical challenges faced in this ever-changing space.
Whether you are accountable for the planning, construction or operation stage of a building these webinars are designed to factor in the holistic approach so that your project can achieve it's sustainability goals.
There are no sessions scheduled for the moment but please feel free to watch our previous sessions below. If you'd be interested in any future sessions, please feel free to get in touch via the form.
If you'd like to hear about future sessions or would be interested in a tailored workshop for your team on a particular topic, get in touch.
The Devil's in the Detail: Climate Resilience in Buildings
Learning outcomes: 
Definitions and relevance of climate resilience 
A critical consideration of insurance models and their macro approach to climate resilience 
How to evaluate risk from building assets using a 'bottom-up' approach 
How to make your building more resilient in reality, not just in theory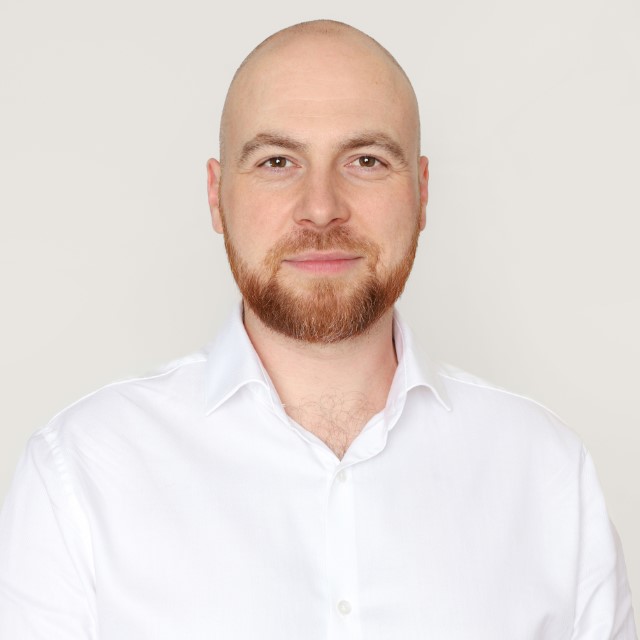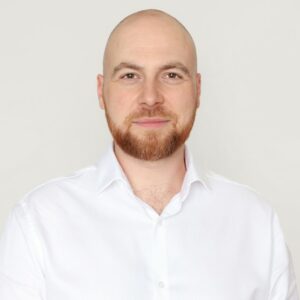 From Holistic to Realistic: Circularity Assessments for Buildings
Learning outcomes: 
 What the nuances are of navigating circularity studies and circular economy statements
The ins and outs of designing for resilience
How you can maximise the reuse of existing materials and minimise upfront consumption and waste
How to design for future circularity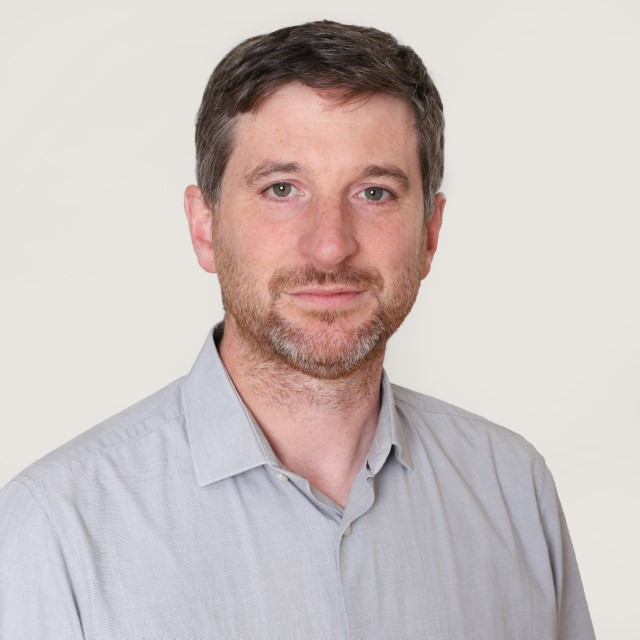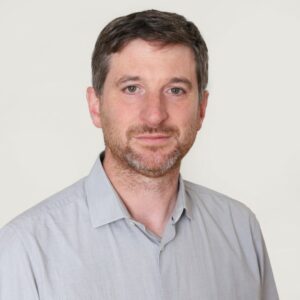 A Shift to Credibility: Certify Your Buildings as Net Zero
Learning outcomes: 
The difference between Net Zero in construction and operation
What's included in sufficiently measuring each of these areas
The typical challenges buildings face on their pathway to Net Zero
How you can overcome these issues and confidently reach your sustainability goals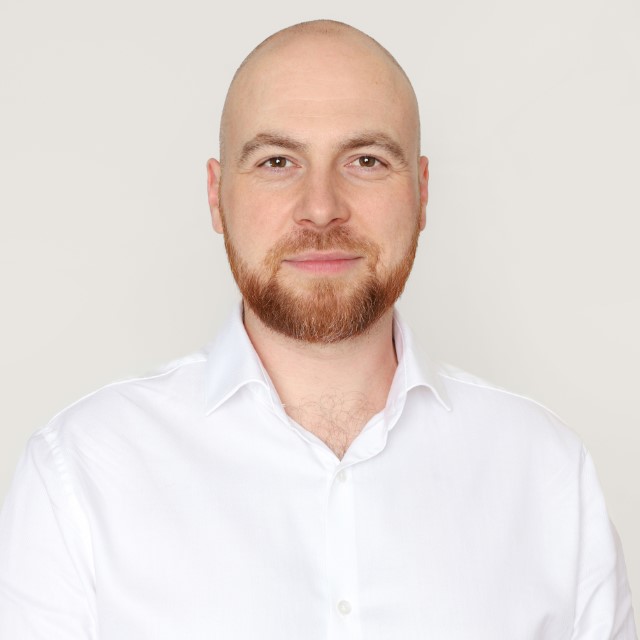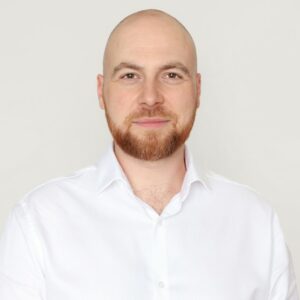 Reducing Your Building's Footprint with Life Cycle Assessments
Learning outcomes:
Why now is the pivotal time to include an LCA in your buildings
What needs to be included in a Building LCA from resource extraction and manufacturing, through to use phases and end-of-life scenarios
The latest regulation and compliance considerations to confidently deliver a credible LCA
How you can make the most of certifying your efforts and communicating the positive impacts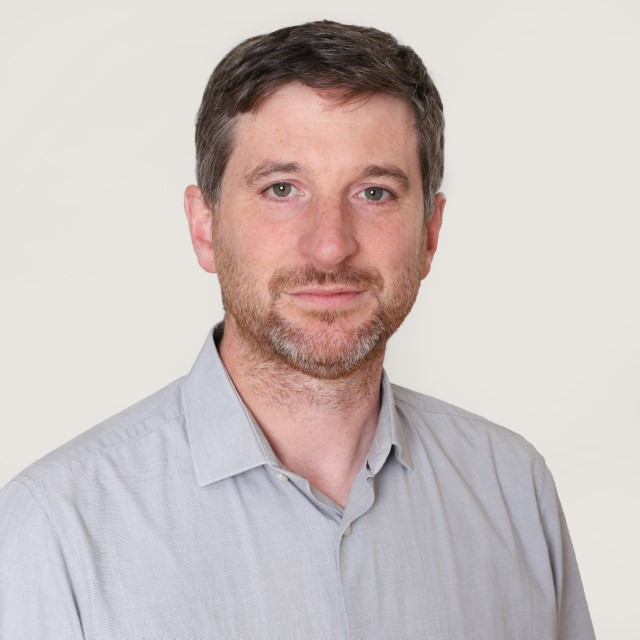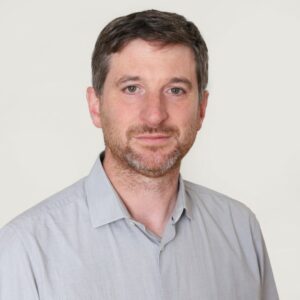 Planning for Sustainability: Joining the Many Dots
Learning outcomes:
What sustainability outputs you need for planning applications

How to sequence the work for optimal performance

Where the linkages are between all the moving parts

Common pitfalls, looking at where most applications fall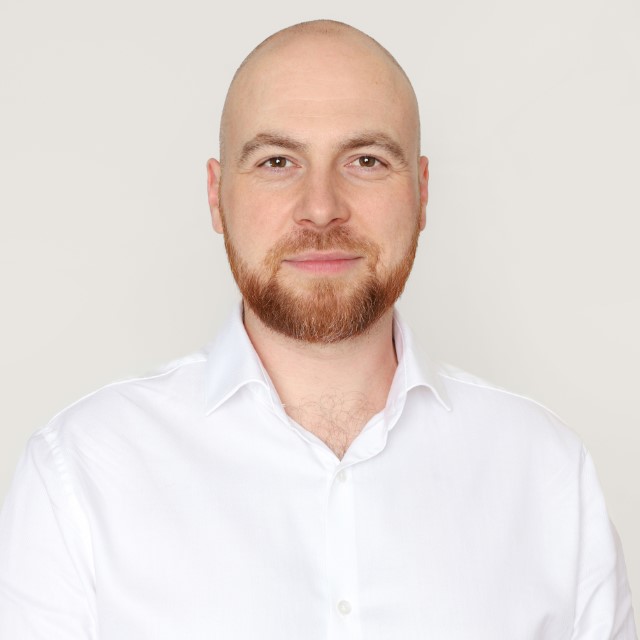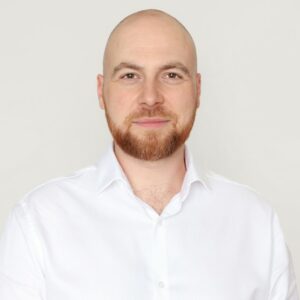 Unlocking BREEAM for ESG in the Real Estate Sector
Learning outcomes: 
An overview of the BREEAM rating system and the required categories and scoring system
Fundamentals of ESG in real estate and how to pursue the correct framework for implementation
Why it's vital to include credible certification in your building's portfolio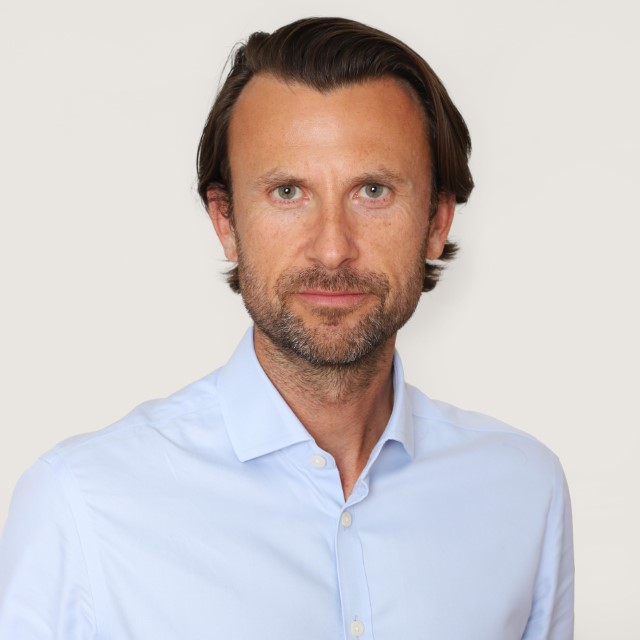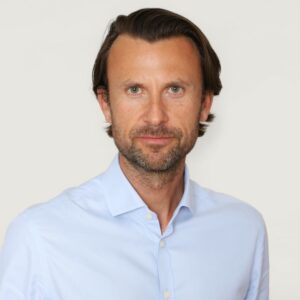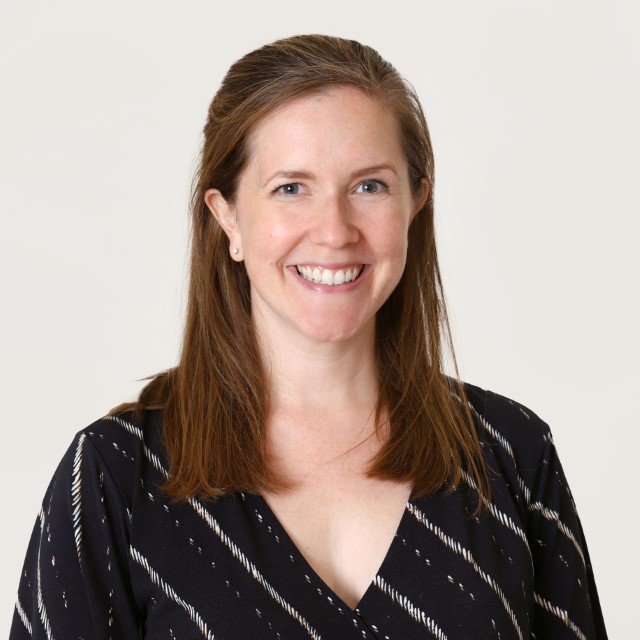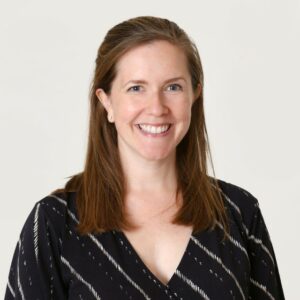 Biodiversity Net Gains and Rewards
Learning outcomes: 
What the current planning policies and legislation are 
What is a biodiversity metric and how Biodiversity Net Gain is measured 
Our guide to improving Biodiversity Net Gain 
How to integrate Biodiversity Net Gain into your Net Zero strategy