Environmental Assessment & Certification
We're experts in a wide range of accredited environmental assessment methodologies for both new and existing buildings. From planning and design through to construction and operation, we provide support and guidance to developers, clients and design teams, making sure the right sustainable solutions are used in the right place, at the right time. Whether you need BREEAM, WELL, LEED or ISO assessments, our team cover the full suite of accreditations so you can rest assured all aspects are considered holistically.
BREEAM is a great tool to verify the quality of your building. Our experts are accredited for every BREEAM scheme globally and have achieved over 400 certifications. As one of the top BREEAM assessors in the UK, we see it as more than a tick box exercise, we believe an assessment can make your building more sustainable all round. Our extensive assessment experience covers all work stages from inception right through to Use and covers all use classes of buildings.
We work seamlessly with designers, project managers, architects, building owners and construction teams to make the BREEAM process easy so that you achieve all your sustainability goals. If you want to use BREEAM to benchmark your whole portfolio of buildings, our team use their holistic understanding and proprietary tracking systems to advise and improve on the sustainability of your assets year on year.
BREEAM support:
BREEAM AP Consulting
BREEAM Assessments for all building types and phases
BREEAM Communities
BREEAM International
BREEAM In Use
The need for spaces that directly aim to enhance human health and well-being has never been greater, so now's the time to achieve your WELL Building Standard accreditation. We are the UK's only registered WELL Performance Testing Organisation. This means our exclusive Performance Testing Agents are available to conduct site visits to test the health and wellbeing of your building and provide rock-solid data and evidence of the building's performance, wherever you are. Our partnership with the International WELL Building Institute means we can provide expert advice for your WELL Building Standard project and take care of practical support, additional reporting and performance testing, so you can achieve the desired WELL rating.
We want to help you achieve the highest LEED rating possible for your project. Our LEED Accredited Professional service makes the process straightforward, ensuring you have a robust LEED strategy from the outset and providing access to specialist consultants for support and guidance at all stages. It can be difficult to understand how this North American standard translates to UK and European requirements, so our team transpose exactly what is needed for an efficient assessment and accreditation. 
Sustainability for Residential Projects
We make it simple to factor sustainability into residential projects. We understand the residential sustainability needs a particular approach and our experienced assessors use a variety of methodologies to advise on
sustainable design
and achieve high quality properties that future homeowners will want. We also undertake 
Home Quality Mark assessment
for developers and achieve
Passive House certification
for residential schemes seeking super low carbon operation. For existing residential developments, we can also help you demonstrate your low carbon retrofitting credentials through the 
EnerPHit certification.
Services include:
CSH Assessors
BREEAM Assessors
Home Quality Mark Assessors
PassivHaus and EnerPHit Standards
It's important to partner with experts who can help translate ISO Standards for you. We convert industry guidance into real life so that you can utilise practical solutions that are both compliant and robust. We use ISO 20400 to inform and guide sustainable procurement opportunities across your project and organisation, enabling you to enhance value throughout your supply chain and stand apart from competitors. We also utilise the ISO 50001 and ISO 50005 energy management standards as a proven energy efficiency framework, with which we have achieved energy savings and reductions of tens of thousands of pounds in operational costs for our clients.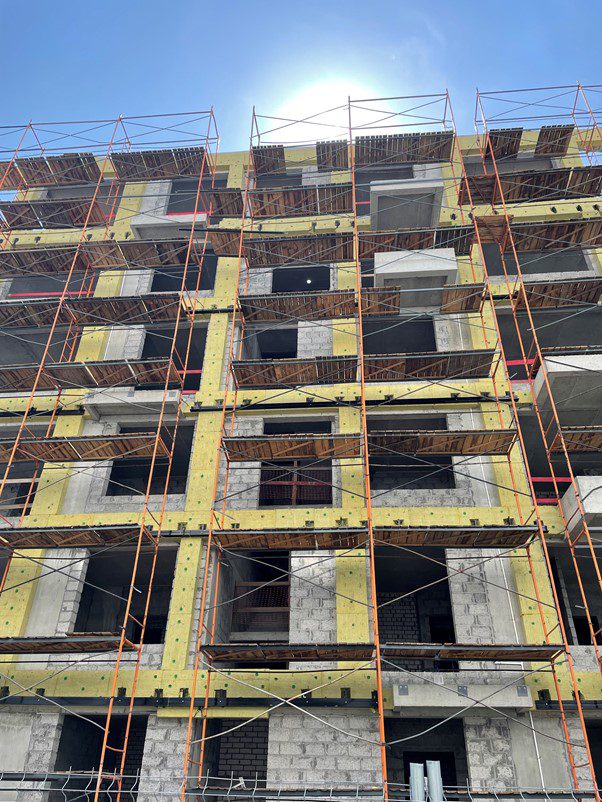 Built Environment
Brusnika, a real estate developer from Russia sought Eight Versa to provide building physics analysis for a number of their buildings.
Read More »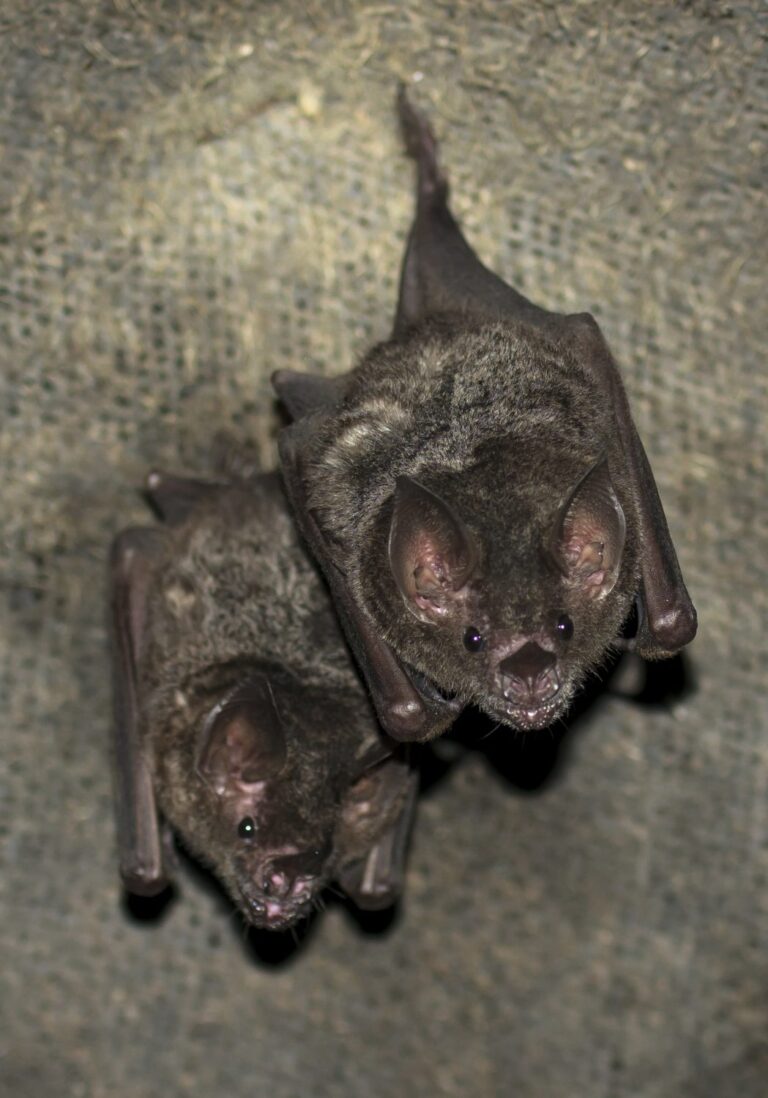 Case Studies
Eight Versa was commissioned to provide ecological evidence to satisfy a planning condition for the protection of bats at Brighton College.
Read More »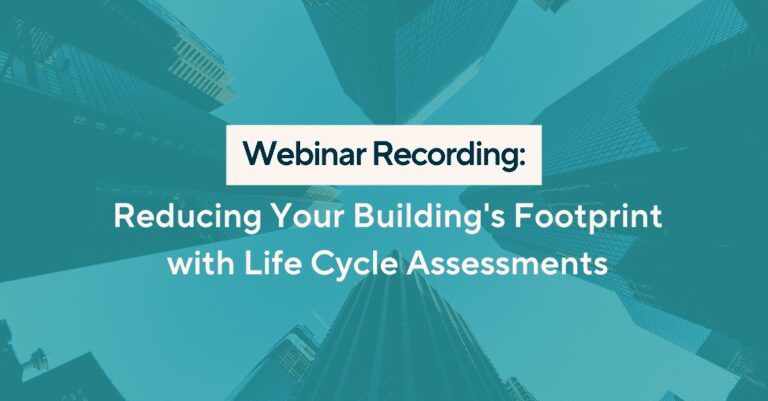 Events
Life Cycle Assessment (LCA) is a tool to evaluate the environmental impacts of a product or material from across its entire life span.
Read More »