Events can inspire action. With so much exposure to various audiences you have the opportunity to showcase your sustainability credentials with a robust approach to your event carbon footprint. We can certify each of your key achievements throughout this process with the only carbon certification scheme for events in the UK. Natural Carbon Solutions certification is the first of its kind for events and offers a distinctive and credible way to showcase a Net Zero event. Our uniquely designed process gives you a complete measurement of your event so that you can confidently reach Net Zero.  
Our Approach to Event Carbon Footprints
We first estimate your carbon emissions based on forecasts and offer reduction solutions pre-event and then gather real-time data with onsite visits during the event. With this data we help you implement offsetting schemes that meet your sustainability ambitions to achieve a Net Zero compliant event. Our expert team can partner with you for one–off events or reoccurring occasions so that you gain valuable insights into how you can make continuous improvements. Our methods are in-line with international standards such as PAS2060 and ISO 20121 and include all upstream and downstream emissions sources so that no stone is left unturned.
"With golf tournaments being a large part of what we do, we needed some creative and ambitions ideas, and Eight Versa have helped us out with this tremendously, making it a pleasure to work together."
Emma Huggins, England Golf
You might have questions about going carbon neutral and offsetting your carbon footprint. Click the link to view the most common questions we get, and their answers.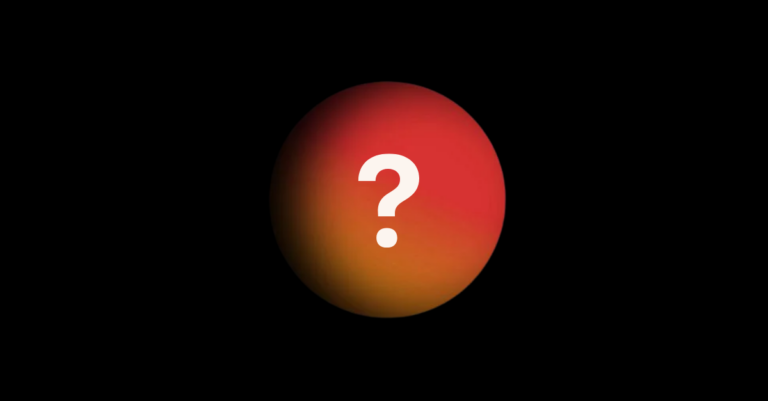 Articles
We take a look back on how Architects Declare has lost momentum from it's initial enthusiasm.
Read More »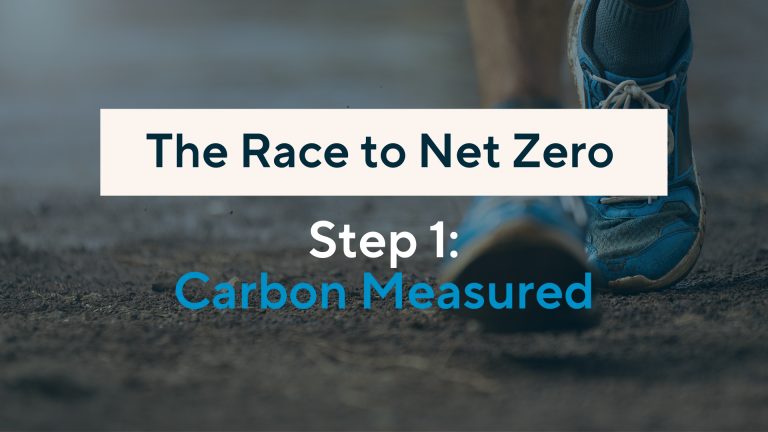 Insights
Here you can learn how to measure your carbon in step 1 of 6 of our Race to Net Zero guide.
Read More »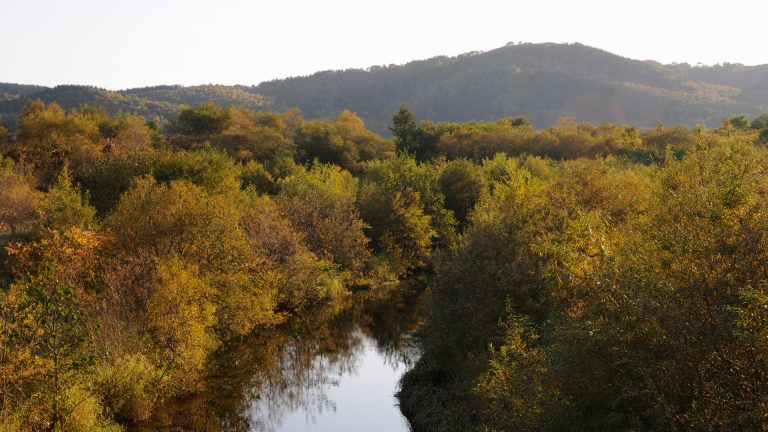 Articles
After an insightful discussion at the 2021 Natural Capital Summit, we share our thoughts on how biodiversity offsetting may play its part in the environmental market.
Read More »