We use bespoke Life Cycle Assessment (LCA) to evaluate the total environmental impact of all aspects of your product or project, from the use of individual materials, consumer goods to a building in its entirety. By accounting for everything from resource extraction through to end-of-life scenarios, we equip you with information and guidance needed to identify opportunities for improvement and layout a long-term sustainability strategy.
Whole Life Cycle Carbon assessments are vital for considering the full cradle-to-grave aspects of your building or product. From materials fabrication and assembly, use and maintenance, and finally through to demolition and disposal, we advise on how to improve and reduce your carbon emissions throughout. We work on the primary principles of designing out waste, keeping materials in use for as long as possible and aiming to regenerate natural systems by creating looped material flows. Throughout the process of calculating the Whole Life Cycle Carbon we collaborate with planners, developers, designers and local authority officers to maximise all opportunities.
Environmental Product Declarations and Product Carbon Footprint
Our aim is to ensure that any Environmental Product Declaration (EPD) can provide an accurate story of your sustainability efforts. While producing an EPD remains voluntary, they are a valuable way to demonstrate environmental transparency for certain types of products and suppliers. This helps to set your product apart from others and enhances its appeal to potential partners and specifiers. Using Life Cycle Assessment our experts assist in the gathering of the raw data, produce and communicate the calculations and work with relevant bodies to ensure your EPD is published in a timely fashion.
If your organisation and product are just starting their sustainability journey, or your organisation requires more flexibility and accessibility for their diverse or large product range, then an EPD will not likely be the most valuable exercise. The first phase is understanding your supply chain's impacts and where the hotspots are, which requires supplier engagement and a carbon footprinting exercise to produce a Product Carbon Footprint. Once the footprint in known then you can get to work in reducing its footprint to give it a competitive advantage in the market. In this instance we offer Natural Carbon Solutions certification for your product which is an economic and pragmatic way of achieving Product Carbon Footprint certification. 
Life Cycle Costing (LCC) is an economic assessment of a building and design decision which calculates, present and future costs. It is an essential tool when appraising the various courses of sustainable action as sound sustainability requires sound economics. Too often capital expenditure is considered in isolation, which doesn't take account of future liabilities such as operational costs and maintenance requirements. LCC should be a key part of any LCA and sustainability strategy. Our aim is always to undertake both LCA and LCC in parallel to guide clients and estate managers to ensure they make the most informed decisions.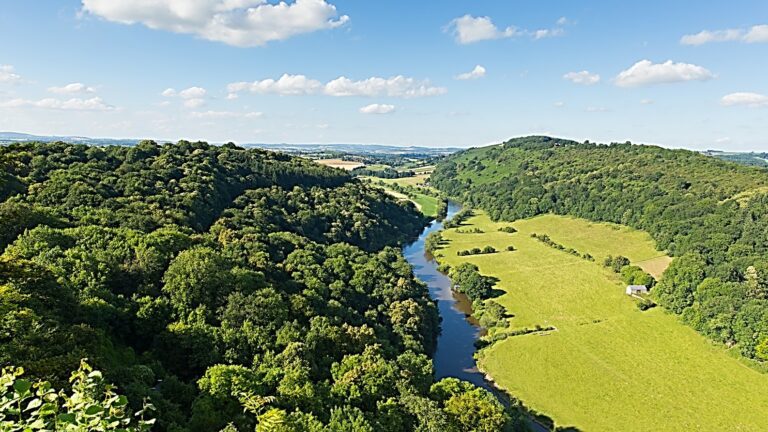 Articles
Nutrient Neutrality is vital to protect the environment around us and ensure development is sustainable. And unless it can be proved, multiple developments around the UK will be delayed and restricted (from the 16th of March onwards).
Read More »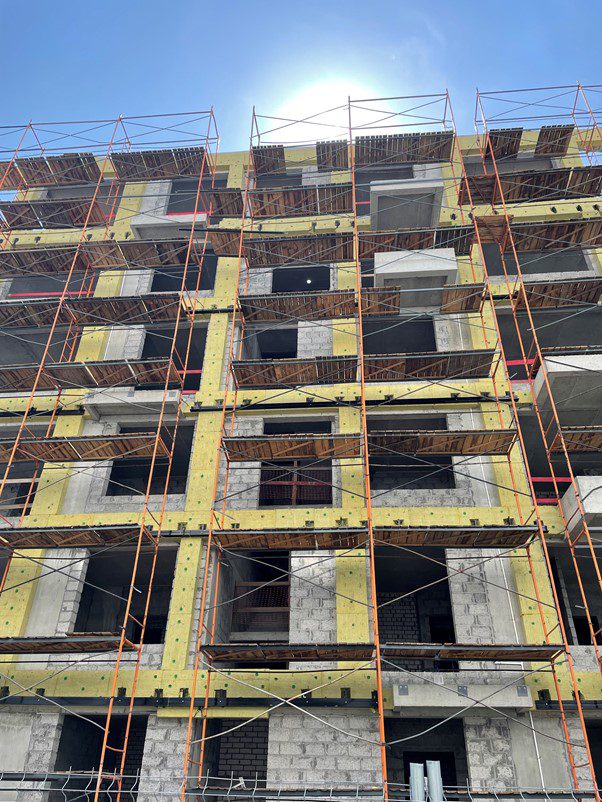 Built Environment
Brusnika, a real estate developer from Russia sought Eight Versa to provide building physics analysis for a number of their buildings.
Read More »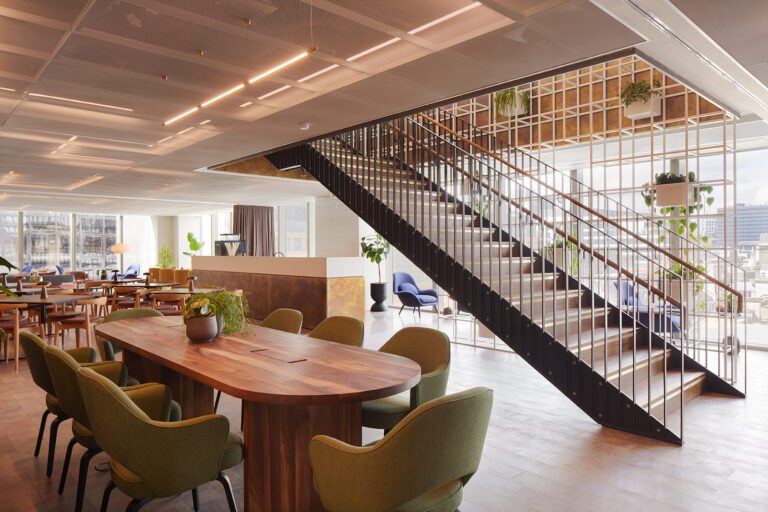 Case Studies
Find out how the Myo office space in Landsec's Dashwood building achieved WELL Platinum Certification.
Read More »