Carbon Footprint your Products
Increasingly organisations are displaying their product's carbon footprint on product labels. To receive a label suitable for display we offer Natural Carbon Solutions certification that credibly demonstrates your achievements. For an organisation that produces consumer and business-to-business products, measuring and showing a reduction in the carbon footprint of your product is the best way to showcase your sustainability credentials and achieve a positive environmental impact.
Our team will measure and assess your product's carbon footprint, and then advise on credible carbon reduction methods that move your product towards more sustainable possibilities. We recognise the need for more accessible and flexible carbon reduction approaches for products, especially when companies have multiple products in their portfolio, so we have designed an easy and straightforward pathway to reach your targets across your product range. 
Our methods are in-line with international standards such as PAS2050, PAS2060, ISO 14067 and EN 15804, and include all upstream and downstream emissions sources so no stone is left unturned. 
You might have questions about going carbon neutral and offsetting your carbon footprint. Click the link to view the most common questions we get, and their answers.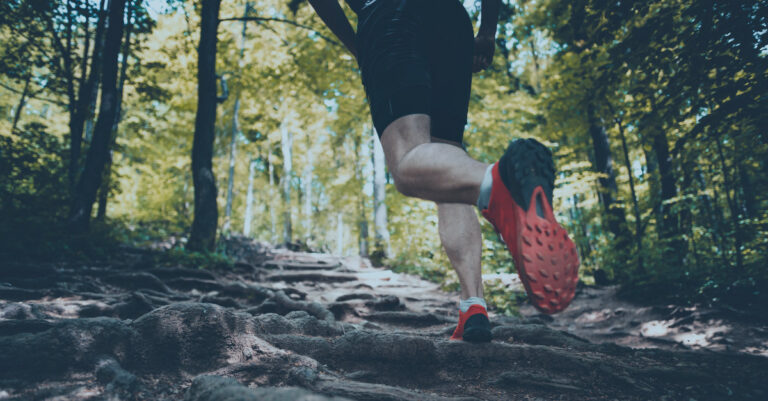 Case Studies
In this case study, we look at how we partnered with a leading healthcare software rovider to calculate their carbon footprint and create a realistic reduction plan for the future.
Read More »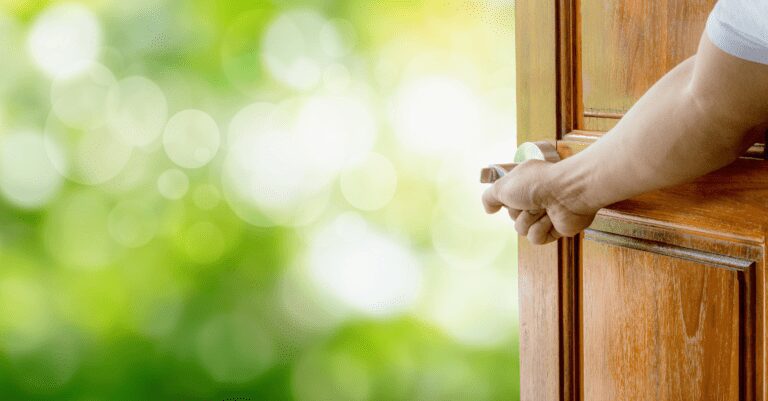 Articles
Understanding Scopes 1, 2 & 3 is one thing when tackling carbon emissions, but do we know much about what Scope 4 could look like?
Read More »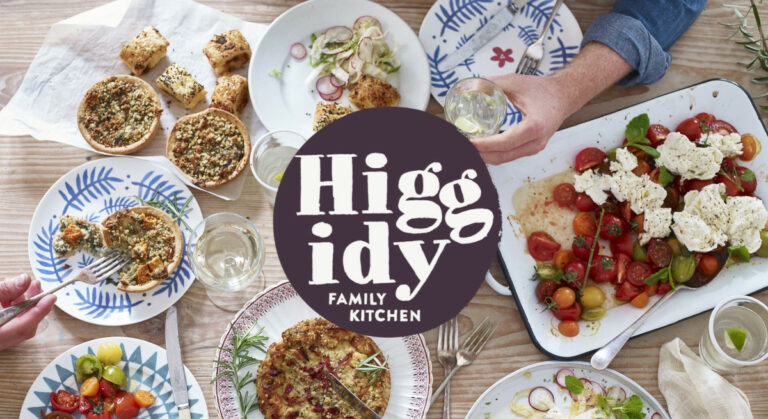 Events
We look at how we assisted award-winning food manufacturer Higgidy on their sustainability journey to reduce their carbon emissions.
Read More »