Net Zero Carbon Consultants
Every organisation recognises the need to reach Net Zero Carbon, but not all understand how. Our expert net zero carbon consultants can coach you through the 'how' with pragmatic solutions that demystify any uncertainty so that you achieve clear and robust targets. We first measure your carbon footprint, and then advise on credible carbon reduction methods and targets that move your Net Zero strategy in the right direction. 
Delivering a Real Net Zero Plan
Our hands-on approach means you'll get the most practical and reliable decarbonisation solutions for your business. Once you have reduced as much as you can, we offer offsetting schemes that are environmentally diverse, credible and accountable. We also provide industry-leading third-party certification via Natural Carbon Solutions, so that each of your key milestones are verified and aligned with credible Science-Based standards. Whether for your organisation, building, product or event, we partner with you to build a tailored roadmap that reaches your ambitions with these simple steps:  
Measure

–

Your first step is to measure your carbon footprint and understand your starting point

 

 

Reduce –

Our team then guide you through a roadmap of decarbonisation solutions including setting a clear Net Zero target

 

Offset – Once you have reduced as much as you can, we provide credible offsetting schemes  

 

Certify – At each stage you'll achieve Natural Carbon Solutions certification all the way to Net Zero Carbon 

 
.
Measuring your carbon footprint is the essential first step in any sustainability strategy. Our multidisciplinary experts work closely with you to collect all the data needed to assess your starting point. Once your carbon footprint has been established for a chosen year, we create a roadmap of decarbonisation targets and solutions that are ambitious but also realistic. Our specialist support allows you to future-proof your Net Zero strategy so that your foundations are strong and long-lasting. We align with Science-Based Targets and adhere to the highest international standards so that you can feel confident in your commitments. With this foundation you can showcase your robust carbon footprint and credible reduction strategy to the world without hesitation.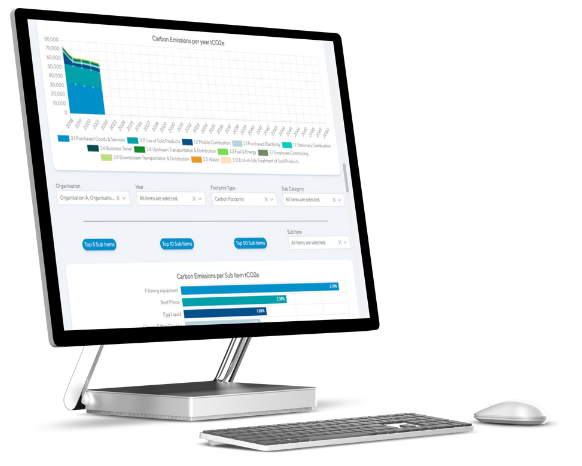 Horizon:


Carbon Footprint Software
To make sure your carbon footprint is all in one place, we've designed a platform that helps you visualise, verify and track your decarbonisation efforts for years to come.
Carbon offset schemes have an important role to play in addressing unavoidable emissions that can't otherwise be tackled. We project manage the process and work with you to select from a comprehensive and innovative range of offsetting schemes that match your requirements. This includes a diverse range of long and shorter-term initiatives that go beyond carbon and include other environmental co-benefits such as biodiversity, air quality and water use so you can reach your Net Zero targets with confidence and rigour. Our aim is to make it easy for you and advise only on the best carbon initiatives that meet the highest standards.
We also undertake Project Developer work, meaning we design and implement carbon offsetting schemes and implement them from scratch. Our team's focus is ensuring that any carbon offset credit is credible, visible and quantifiable, these high standards are necessary to create premium grade carbon offset credits, which are essential to make your Carbon Neutral or Net Zero credentials indisputable.  
You can prove the positive impact of your sustainability efforts with Natural Carbon Solutions certification. Without third-party verification, the strength of your Net Zero strategy could be questioned due to a lack of reliability and accuracy. We offer Natural Carbon Solutions certification so that you can report on your progress with an industry-recognised verification scheme that is best-in-class and demonstrates your achievements and commitment to continuous improvement. You can achieve certification at each critical milestone to clearly evidence where you are now, and where you aim to be in the future.
You might have questions about going carbon neutral and offsetting your carbon footprint. Click the link to view the most common questions we get, and their answers.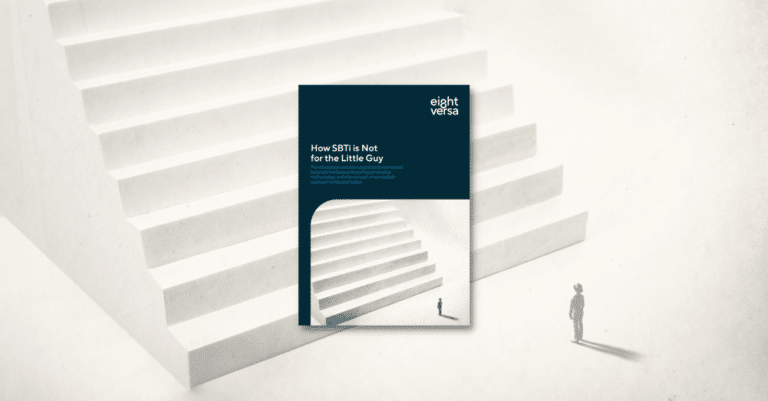 Corporate Sustainability
In this whitepaper, we provide a comprehensive analysis that highlights the shortcomings of the SBTi's approach to Net Zero. We delve into the rigid and unrealistic design of the their methodology, which renders it impractical for many organisations.
Read More »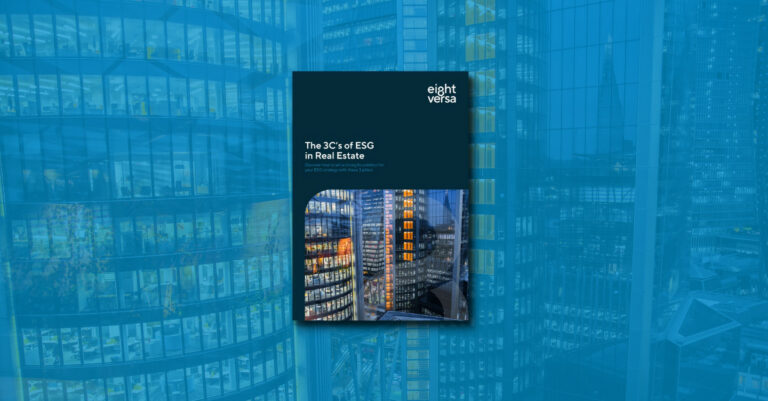 Assurance and Certification
This whitepaper outlines 3 fundamental pillars to ESG that will sustain your strategy and provide greater clarity in the real estate market
Read More »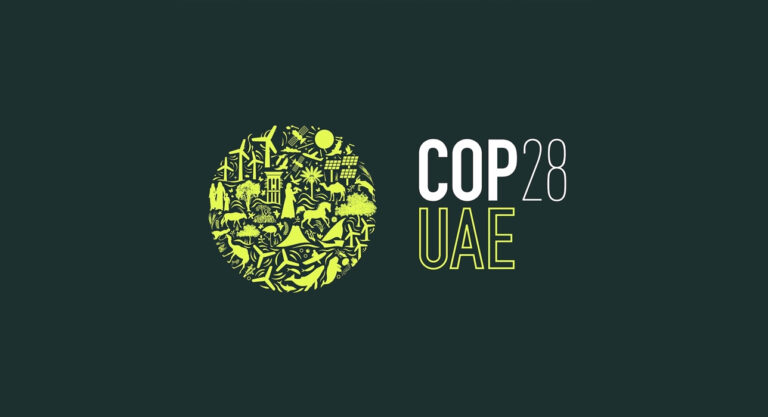 Articles
In this article, Chris discusses his COP 28 Wishlist, covering topics such as Net Zero, Tech Innovation and SME Initiatives.
Read More »