Planning for Sustainability: Joining the Many Dots
This video will teach you: 
What sustainability outputs you need for planning applications
How to sequence the work for optimal performance
Where the linkages are between all the moving parts
Common pitfalls, looking at where most applications fall

This session was recorded by Eight Versa, formerly known as Eight Associates.
Chris Hocknell, Director
Chris brings over 17 years' experience of supporting the built environment and corporate world with their sustainability goals. Specialising in sustainability strategy development, Chris works closely with clients to assess and understand their carbon and environmental footprint.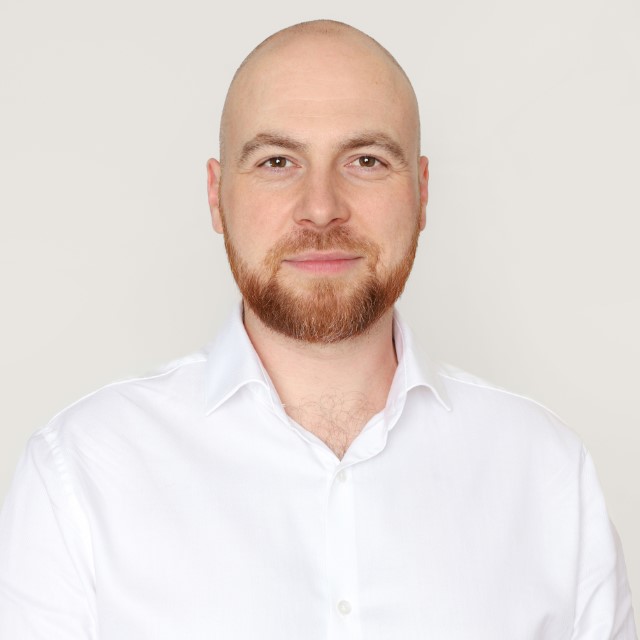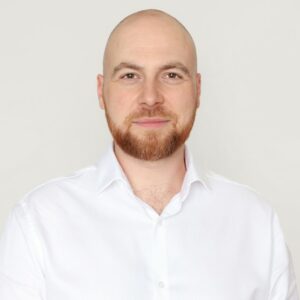 You'll find all of the recordings for previous sessions on The Fundamentals of Sustainable Buildings here: