Carbon Footprint your Business or Organisation
It's hard to know where to begin with so much ambiguity in the carbon footprinting market. But 62% of businesses are concerned about the risk of losing business in the future if they don't get started now. We provide balanced solutions for your organisation's carbon footprint so that your reduction achievements are undeniable. We guide organisations through Scopes 1, 2 & 3 and create a roadmap of decarbonisation solutions that help you realise what's possible. 
Our hands-on approach means you'll get expert carbon reduction support that is tailored to your needs. We have specialists from a variety of sectors who can deep-dive into the detail of your supply chain and engage with key stakeholders to help you achieve your goals.  
We support companies of all sizes, offering an all-under-one-roof solution for your carbon footprint so you can compare apples to apples with the variety of vendors in your supply chain. Our methods are in-line with international standards such as PAS2060, ISO 14064, the Science Based Targets Initiative and GHG Protocol, and include all upstream and downstream emissions sources so that no stone is left unturned. To verify each of your steps, we offer Natural Carbon Solutions certification for milestones along the way.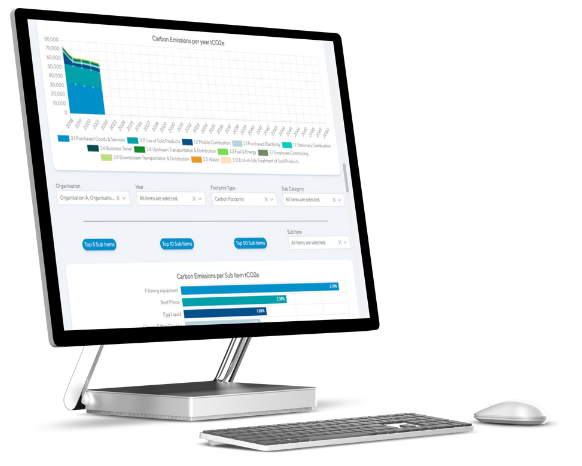 Horizon:


Carbon Footprint Software
To make sure your carbon footprint is all in one place, we've designed a platform that helps you visualise, verify and track your decarbonisation efforts for years to come.
"Eight Versa helped us create very well thought out targets, they weren't just plucked from the air. Finding the right consultant who can help calculate your carbon footprint has been really helpful."
You might have questions about going carbon neutral and offsetting your carbon footprint. Click the link to view the most common questions we get, and their answers.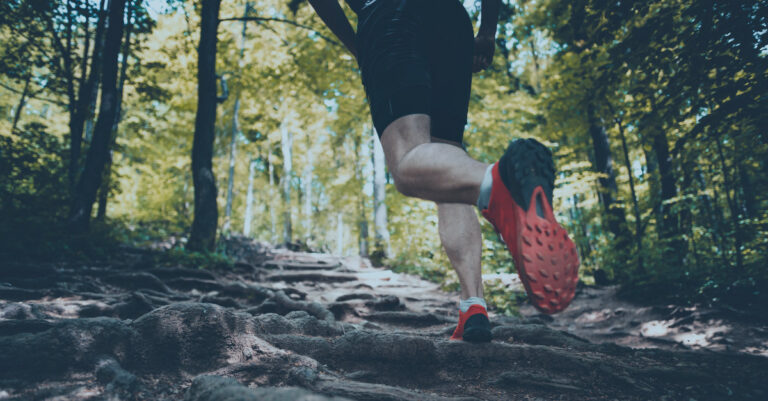 Case Studies
In this case study, we look at how we partnered with a leading healthcare software rovider to calculate their carbon footprint and create a realistic reduction plan for the future.
Read More »
Corporate Sustainability
There's plenty of commitment in the events world, but now is the time to move to action. We outline how you can achieve a Net Zero event.
Read More »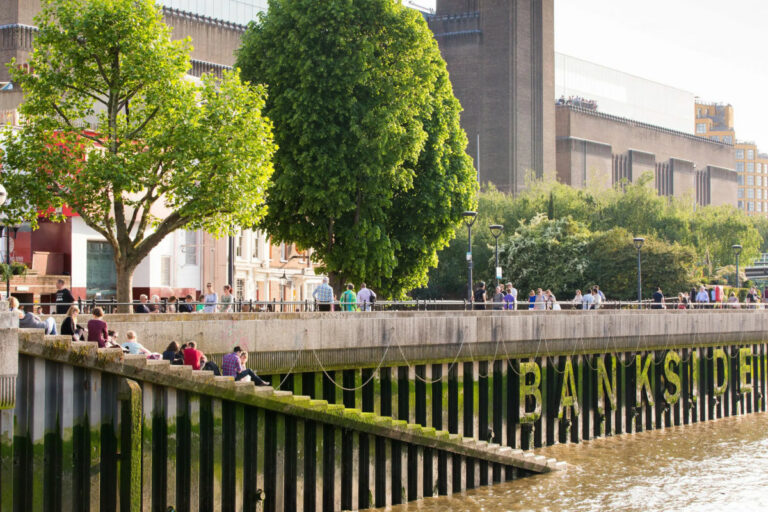 Case Studies
Eight Versa and Natural Carbon Solutions (NCS) continue to closely collaborate with south London's Business Improvement District (BID) Better Bankside.
Read More »