Assurance and Certification
Assurance and certification are crucial components of verifying your sustainability journey. We offer a full suite of accreditations for both the built environment and the corporate sector that aligns with the highest international standards.
Let Us Worry About the Detail
Whether it be for an Organisation, Building, Product or Event we guide you through a range of best-in-class third-party certification options so you can meet all compliance or regulatory requirements. We apply a straightforward and integrated approach so you will understand where the synergies and trade-offs are in your compliance strategy making it clearer for you to achieve your goals.
Types of Assurance and Certification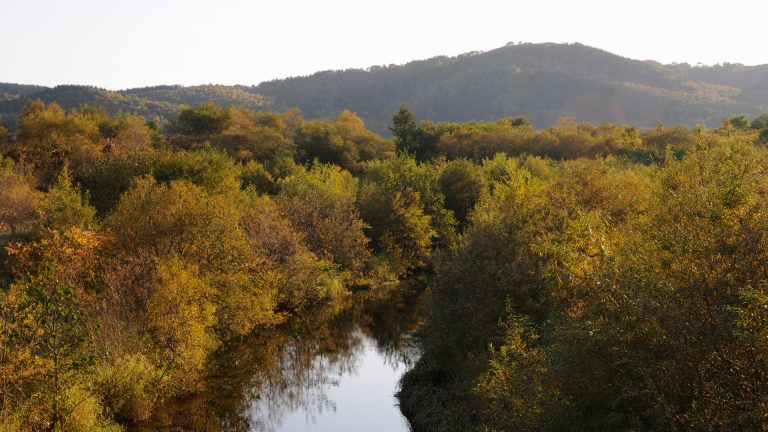 Articles
After an insightful discussion at the 2021 Natural Capital Summit, we share our thoughts on how biodiversity offsetting may play its part in the environmental market.
Read More »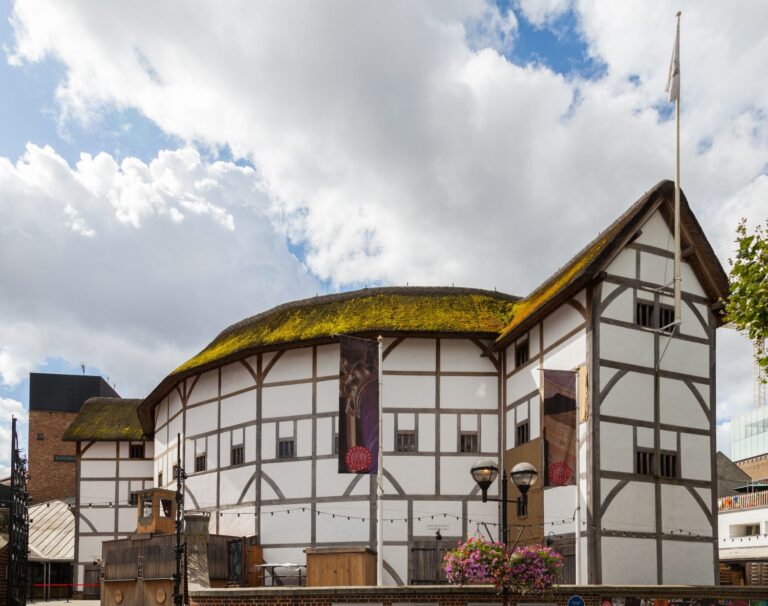 Case Studies
Shakespeare's Globe is developing a new-build West Block and refurbishing its existing basement and backstage spaces.
Read More »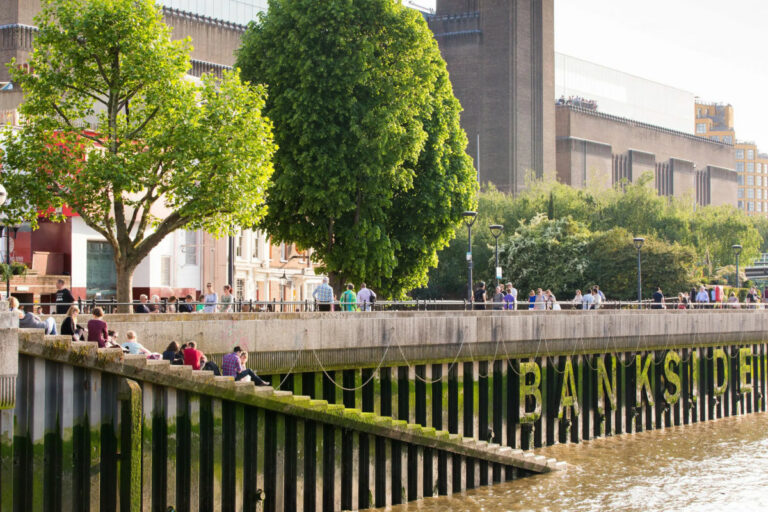 Case Studies
Eight Versa and Natural Carbon Solutions (NCS) continue to closely collaborate with south London's Business Improvement District (BID) Better Bankside.
Read More »