Assurance and Certification
Assurance and certification are crucial components of verifying your sustainability journey. We offer a full suite of accreditations for both the built environment and the corporate sector that aligns with the highest international standards.
Let Us Worry About the Detail
Whether it be for an Organisation, Building, Product or Event we guide you through a range of best-in-class third-party certification options so you can meet all compliance or regulatory requirements. We apply a straightforward and integrated approach so you will understand where the synergies and trade-offs are in your compliance strategy making it clearer for you to achieve your goals.
Types of Assurance and Certification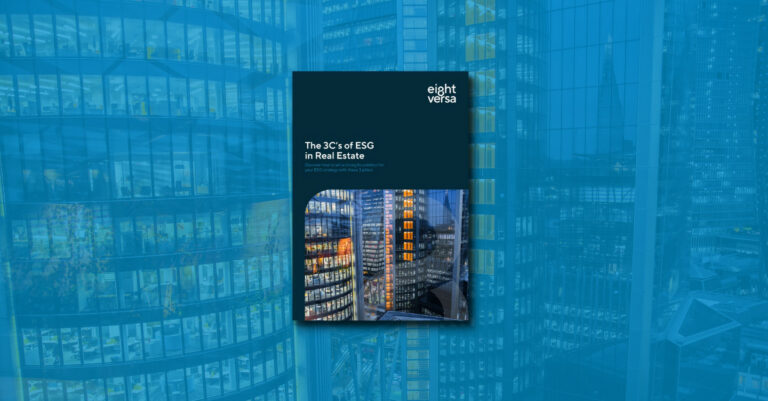 Assurance and Certification
This whitepaper outlines 3 fundamental pillars to ESG that will sustain your strategy and provide greater clarity in the real estate market
Read More »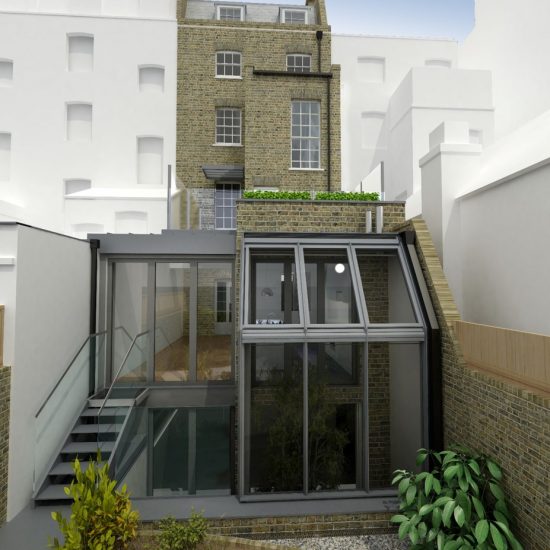 Case Studies
Eight Versa was appointed as the Energy Specialist and BREEAM Accredited Professional for the refurbishment of 119 Ebury Street – the UK's first listed building to achieve a BREEAM 'Outstanding' rating at design stage.
Read More »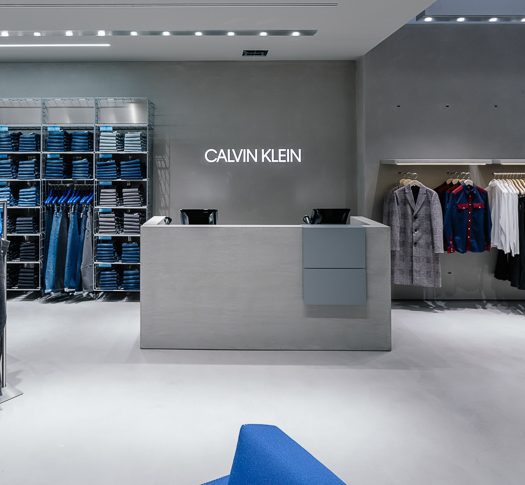 Case Studies
This Case Study explores the BREEAM International RFO of Calvin Klein in Köln Germany. It achieved an Excellent Certification.
Read More »