Our experienced consultants are experts on sustainable design and construction strategies, building performance analysis, ecology appraisal and enhancement, and environmental assessment. With over 15 years' experience of working closely with our clients in the built environment we are trusted to provide expert solutions for a variety of project needs.
Leaving No Stone Unturned
Find out how our multidisciplinary team of experts can ensure your have everything covered for sustainable building projects
We can help you establish a real estate ESG framework that outlines ambitious but achievable targets whilst also diving into the detail of what will deliver tangible impact, and be verified by independent third parties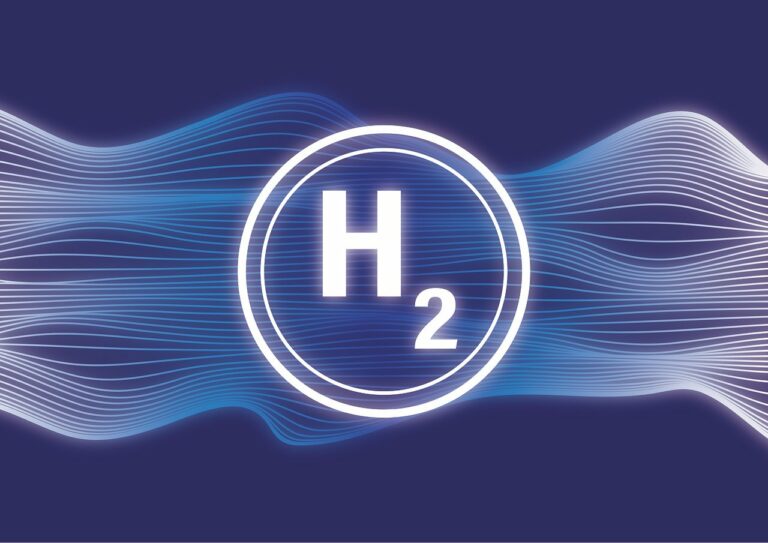 Articles
While the future for hydrogen heating may look somewhat bleak, we suggest that it's use in electrification is more likely the better option.
Read More »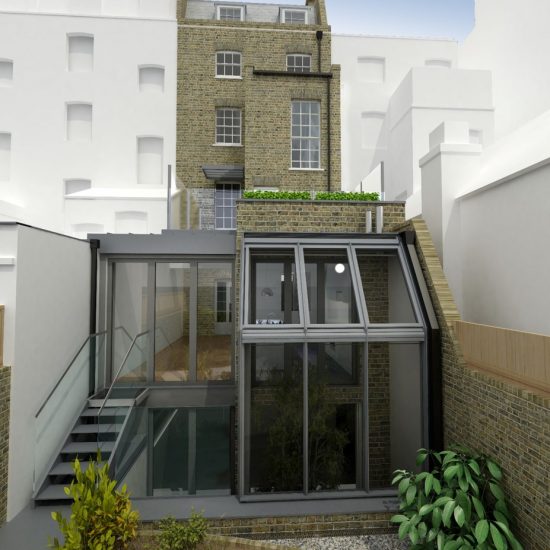 Case Studies
Eight Versa was appointed as the Energy Specialist and BREEAM Accredited Professional for the refurbishment of 119 Ebury Street – the UK's first listed building to achieve a BREEAM 'Outstanding' rating at design stage.
Read More »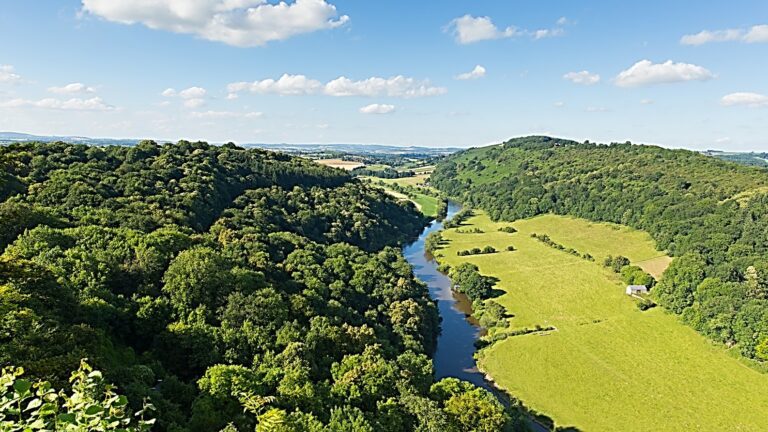 Articles
Nutrient Neutrality is vital to protect the environment around us and ensure development is sustainable. And unless it can be proved, multiple developments around the UK will be delayed and restricted (from the 16th of March onwards).
Read More »