Our experienced consultants are experts on sustainable design and construction strategies, building performance analysis, ecology appraisal and enhancement, and environmental assessment. With over 15 years' experience of working closely with our clients in the built environment we are trusted to provide expert solutions for a variety of project needs.
Leaving No Stone Unturned
Find out how our multidisciplinary team of experts can ensure your have everything covered for sustainable building projects
We can help you establish a real estate ESG framework that outlines ambitious but achievable targets whilst also diving into the detail of what will deliver tangible impact, and be verified by independent third parties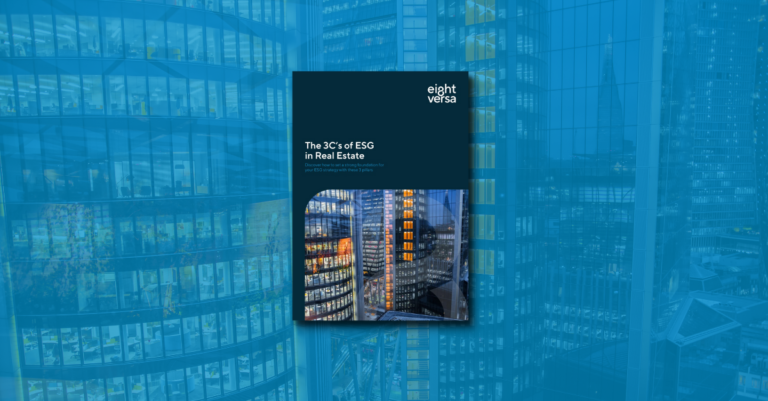 Assurance and Certification
This whitepaper outlines the 3 fundamental pillars to ESG that will sustain your strategy and provide greater clarity in the real estate market
Read More »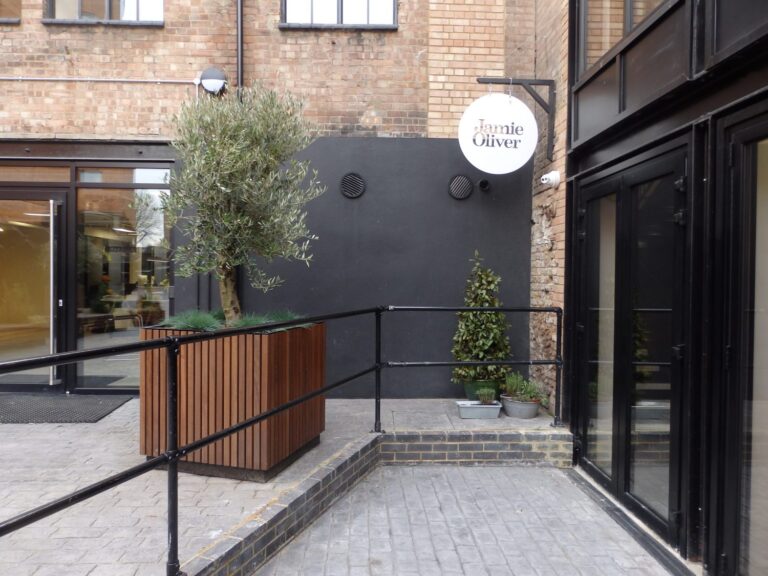 Case Studies
A disparate site in Benwell Road, Islington, consisting of multiple units and a large vacant warehouse, is being transformed into a sustainable new office space which allows for the various arms of the Jamie Oliver Media Group business (cooking, filming and creative design work) to be collocated for the first time.
Read More »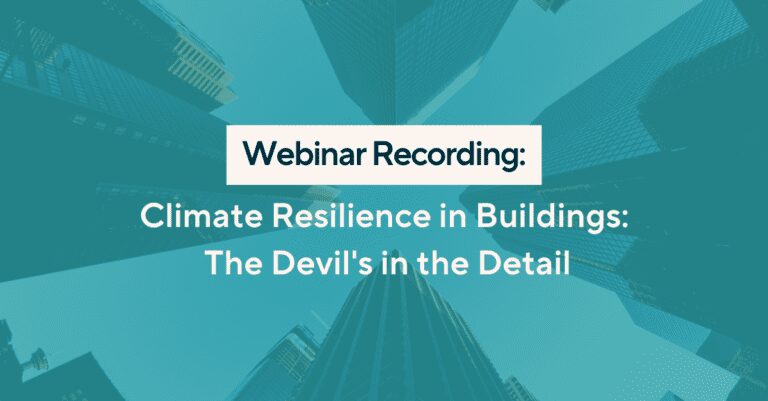 Built Environment
In this recorded webinar, Chris Hocknell will explore what's driving the need for more climate resilient buildings, the technical challenges to mitigating risks, and how to ensure durability and value in your resilience strategies.
Read More »