Carbon Footprint your Buildings
Using our extensive experience of over 14 years supporting the built environment with sustainability, we work closely with you to make sure the right trade-offs are made to achieve your long-term Net Zero carbon buildings targets. We understand there is an immediate need to get started as emissions from buildings need to halve by 2030. To facilitate this, we provide support on carbon footprinting, lifecycle assessments, environmental product declarations (EPDs) and offsetting solutions.
Our specialists in environmental science work with you to measure and reduce your carbon emissions using Whole Life Carbon assessments to make sure all materials and specifications are evaluated. Whether it be for embodied or operational carbon, our methods are in-line with international standards such as ISO 50001, BREEAM In-Use, CIBSE TM54, BS EN 15978 and the UKGBC Net Zero Framework for quality, reassurance and credibility. You also have the opportunity to verify your milestones with the UK's first credible Net Zero Carbon Building Certification scheme via Natural Carbon Solutions.  
"Working with Eight Versa was bliss. The information gathering and dissemination was quick and concise. Enjoyed the professionalism and will definitely recommend to clients and contractors alike."
Anonymous, NPS Survey 2022
You might have questions about going carbon neutral and offsetting your carbon footprint. Click the link to view the most common questions we get, and their answers.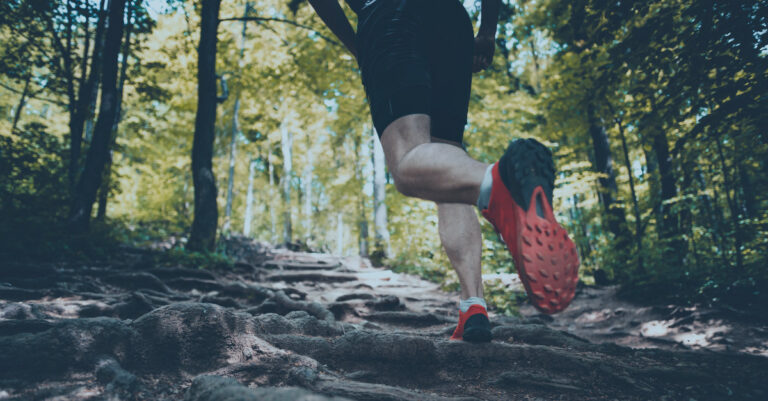 Case Studies
In this case study, we look at how we partnered with a leading healthcare software rovider to calculate their carbon footprint and create a realistic reduction plan for the future.
Read More »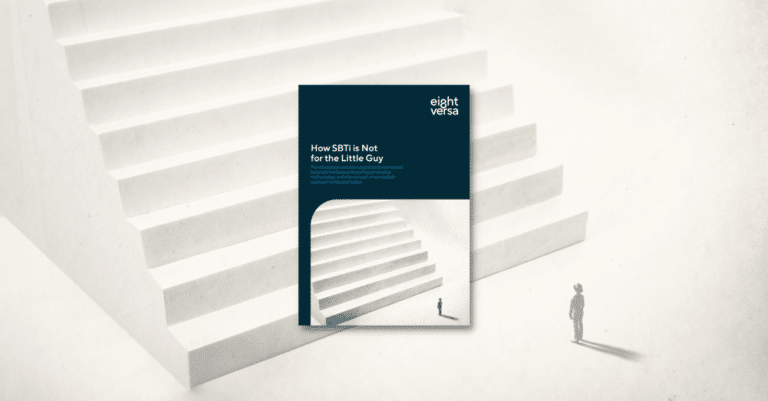 Corporate Sustainability
In this whitepaper, we provide a comprehensive analysis that highlights the shortcomings of the SBTi's approach to Net Zero. We delve into the rigid and unrealistic design of the their methodology, which renders it impractical for many organisations.
Read More »
Corporate Sustainability
There's plenty of commitment in the events world, but now is the time to move to action. We outline how you can achieve a Net Zero event.
Read More »