Biodiversity Net Gains and Rewards
This video will teach you:
What the current planning policies and legislation are
What is a biodiversity metric and how Biodiversity Net Gain is measured
Our guide to improving Biodiversity Net Gain
How to integrate Biodiversity Net Gain into your Net Zero strategy
Eight Versa, formally known as Eight Associates recorded these webinars.
Stacey Cougill, Director
As part of her role as a Director at Eight Versa, Stacey leads the ecology and conservation aspects of the business. Over the past 19 years Stacey has garnered expertise in sustainability developments for the built environment with a specific focus on ecology and conservation.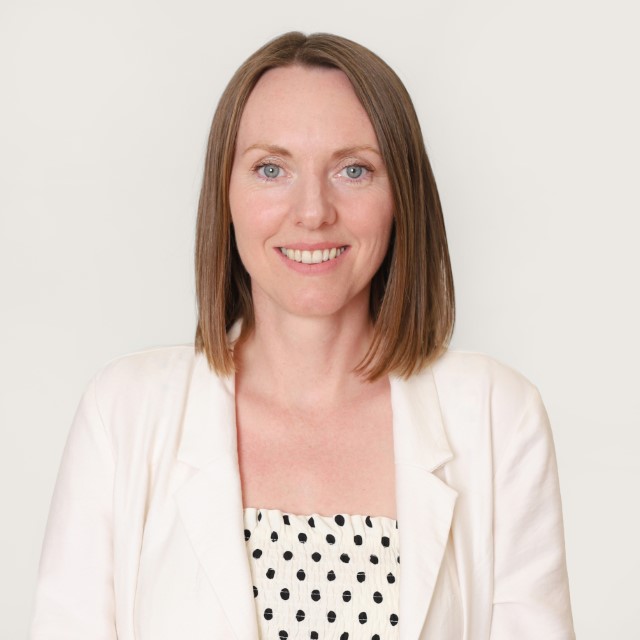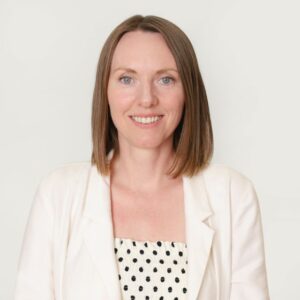 Sara Curtis, Principal Ecologist
Sara has over 10 years of experience providing project management and ecological services for projects ranging from individual houses to large scale, multi-phased developments. As an experienced ecological consultant, Sara has successfully lead on numerous projects from initial first enquiry stages, through planning to discharge of conditions, BREEAM assessments, biodiversity net gain and European Protected Species license applications and implementation.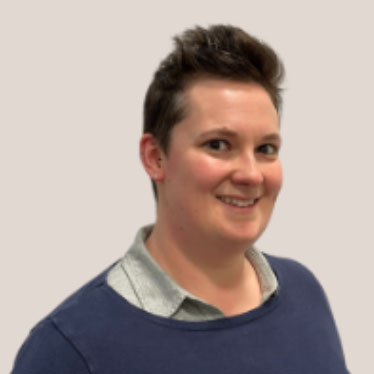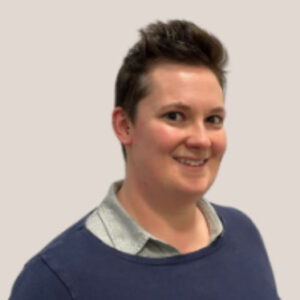 You'll find all of the recordings for previous sessions on The Fundamentals of Sustainable Buildings here: