It can be difficult to know where to start when it comes to your corporate sustainability strategy. We work alongside you to build transformative business practices that align with your organisation's purpose, goals and long-term ambitions. By setting key milestones, we actively help you go above and beyond your objectives and ensure that your sustainability initiatives are comprehensive, long-lasting and robust. 
We Free You From Ambiguity
Our specialist sustainability consultants work alongside you whether you need ESG support, a Net Zero Carbon strategy or Climate Resilience advice so that you have a clear action plan. Whatever stage you are at, our team help tackle your sustainability challenges so that the process is stress-free and straight-forward.
You might have questions about going carbon neutral and offsetting your carbon footprint. Click the link to view the most common questions we get, and their answers.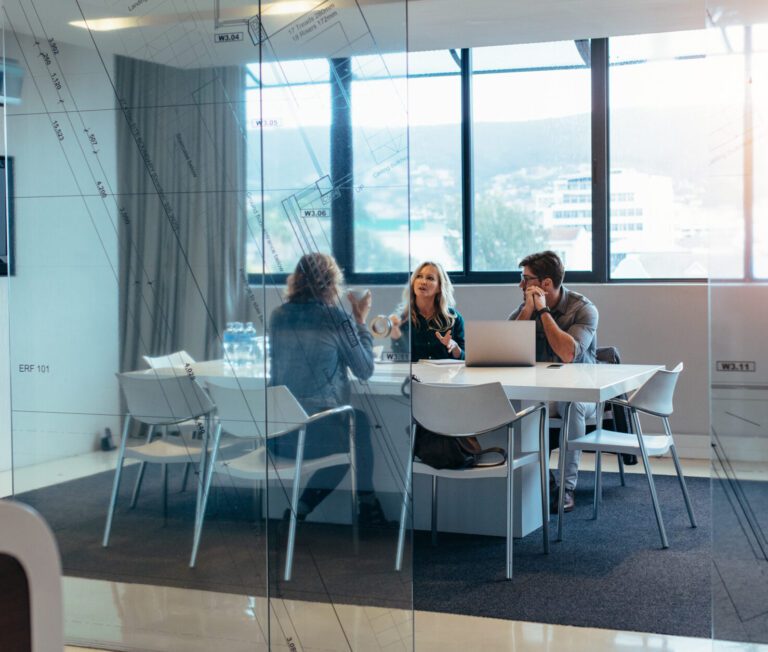 Assurance and Certification
With SMEs represent about 90% of businesses and more than 50% of employment globally, they are critical in the fight against climate change.
Read More »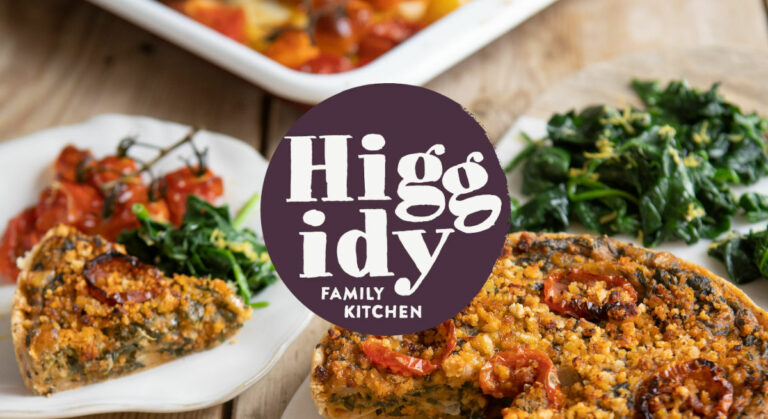 Case Studies
Higgidy have embarked on an exciting new sustainability journey to reduce their carbon emissions and set a Net Zero target.
Read More »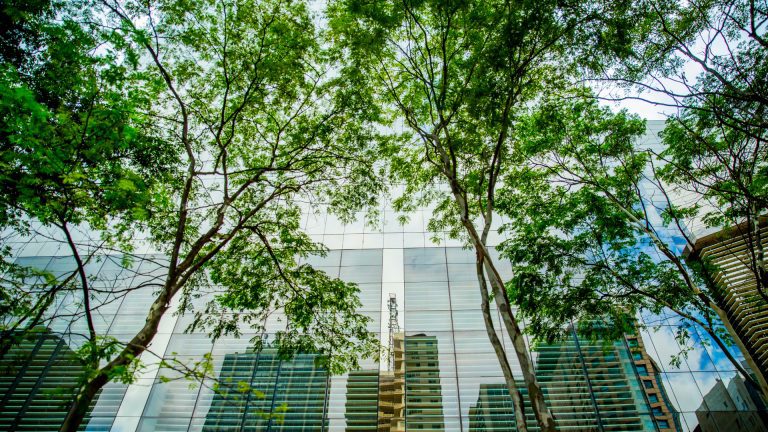 Assurance and Certification
Our exclusive event explores challenges faced in ESG investment and how to overcome these to optimise your ESG portfolio.
Read More »