A New Direction
for a Balanced Future
A sustainability consultancy grounded in reality
Delivering Holistic and Credible Sustainable Solutions
Eight Versa provides you with pragmatic strategies and impactful solutions that enable you to accomplish environmental sustainability goals in all areas of your business, now and into the future.
We are a sustainability consultancy with the expertise to deliver strategy, planning, implementation, and compliance. Our multi-disciplinary team of consultants, architects, engineers, and ecologists bring their cross-industry experience and in-depth knowledge to find bespoke solutions for both the corporate and built environment.
We Take Care of What Matters
We deliver practical environmental sustainability solutions to all industries across a portfolio of work areas, from strategy and advice to measurement and impact reporting, right through to certification.
Thanks to our broad range of specialists working within sustainability, our clients include the following:
"We have worked with Eight Versa for many years and always found them fast and responsive and with a practical approach to sustainable design."

"Eight Versa approaches sustainability in a holistic way and consider a range of sustainability factors and their interdependencies. They offer multiple services under one roof, which is like gold for clients, saving time, providing clear communication, and preventing the usual back and forth and mixed messages."

"Eight Versa has worked for Cadogan for many years to help us reach our objective to develop more sustainable buildings on the Estate. We have found their assistance in helping us to achieve this objective invaluable and Eight Versa form an integral part of the develop team in reaching this goal." "Eight Versa has provided invaluable sustainability advice for our RIBA award-winning boarding house at Brighton College, for both the BREEAM assessment and ecology. They were able to ensure we met Brighton and Hove Council's stringent Sustainability Policy in a very tight timeframe. I have found Eight Versa to be a breath of fresh air and have already appointed them on our next development."

"The Green Register really values Eight Versa's commitment to the promotion of sustainable building in all areas of their work." "We have utilised the services of Eight Versa several times now and found them to be professional, approachable and friendly. They understand the requirements and demands of BREEAM assessments and have helped us early on at design stage to ensure that our construction projects achieve the required rating. A key part of compiling the evidence is a prompt and efficient review which they deliver consistently. I look forward to working with Eight Versa again in the future."

"Eight Versa is a lovely company to deal with and I recommend with enthusiasm anyone who would consider them. They are diligent and professional, usually actioning before their deadlines – great team players."

Read our informed perspectives on some of the key sustainability opportunities and challenges facing businesses today.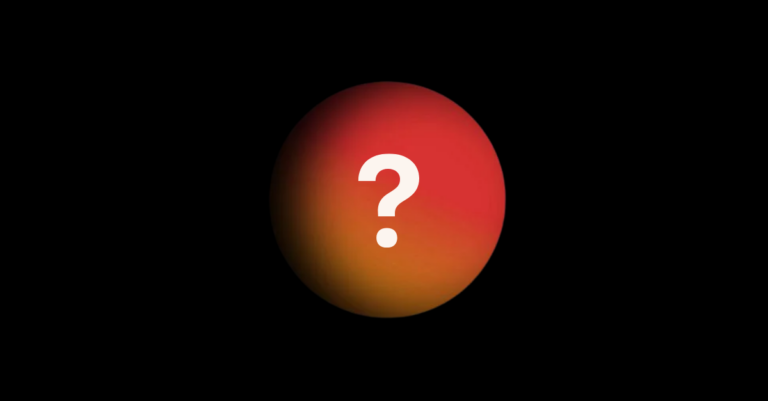 We take a look back on how Architects Declare has lost momentum from it's initial enthusiasm.
Read More »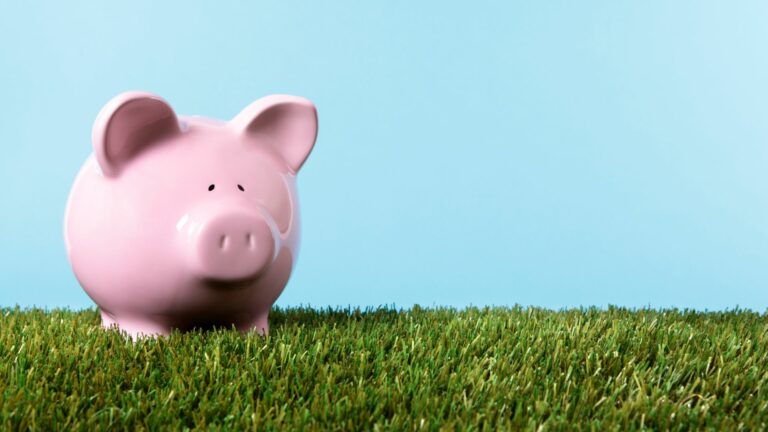 This article explores where the best place to put your limited sustainability budget is to deliver the most impact for your business and the environment.
Read More »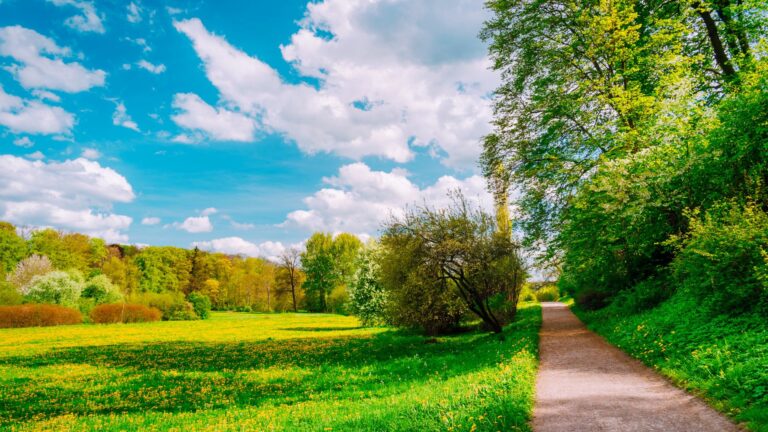 We discuss the latest IPCC findings and present a more optimistic narrative than the fatalistic viewpoint expressed by the media.
Read More »