With each passing year, the risks posed by climate change become increasingly clear. For asset managers, physical risks arising from changing weather patterns pose a threat to your real estate portfolio. From our extensive experience in the built environment, we measure, analyse and act on these climate risks facing your assets and offer a full suite of climate resilience solutions.
Assets that we identify as being higher risk will undergo a systematic risk assessment to evaluate the impact of climate change on the building over it's projected life cycle from expected extreme weather conditions. Our expert environmental scientists will then provide a suite of appropriate actions to
mitigate
these impacts so that you can de-risk the asset, inform business decisions and meet your disclosure guidelines from the
Taskforce
on
Climate-related Financial Disclosure (TCFD)
. Our primary aim is to
improve
your asset's
resilience and map your opportunities for low-carbon portfolio growth.
More Corporate Sustainability Services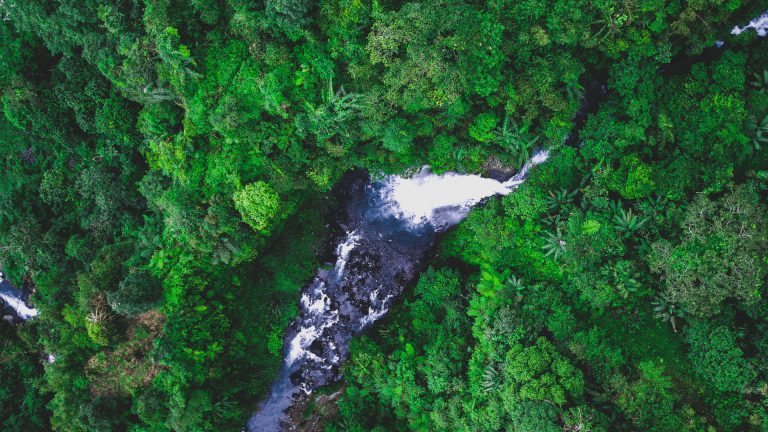 Articles
You may have heard of offsetting your carbon emissions. But do you know about carbon insetting? Find out what it is and how it can benefit your business.
Read More »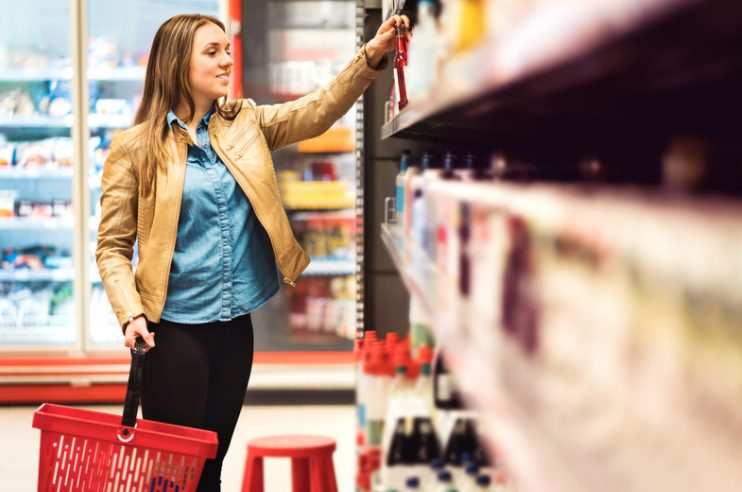 Insights
As the EU looks to introduce ecolabelling to the food industry in the near future, find out how you can get prepared.
Read More »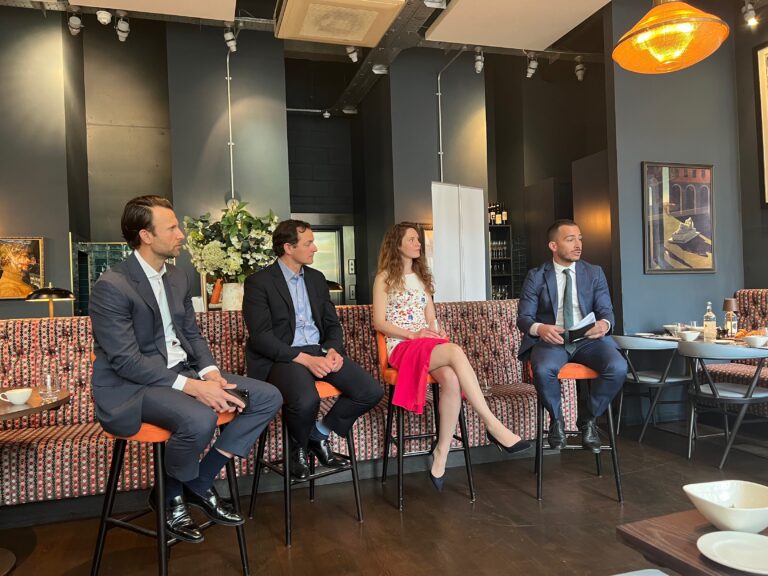 Articles
Our ESG breakfast event, with expert panelists, discuss the definition of sustainable investing and what good engagement practice looks like.
Read More »