With each passing year, the risks posed by climate change become increasingly clear. For asset managers, physical risks arising from changing weather patterns pose a threat to your real estate portfolio. From our extensive experience in the built environment, we measure, analyse and act on these climate risks facing your assets and offer a full suite of climate resilience solutions.
Assets that we identify as being higher risk will undergo a systematic risk assessment to evaluate the impact of climate change on the building over it's projected life cycle from expected extreme weather conditions. Our expert environmental scientists will then provide a suite of appropriate actions to
mitigate
these impacts so that you can de-risk the asset, inform business decisions and meet your disclosure guidelines from the
Taskforce
on
Climate-related Financial Disclosure (TCFD)
. Our primary aim is to
improve
your asset's
resilience and map your opportunities for low-carbon portfolio growth.
More Corporate Sustainability Services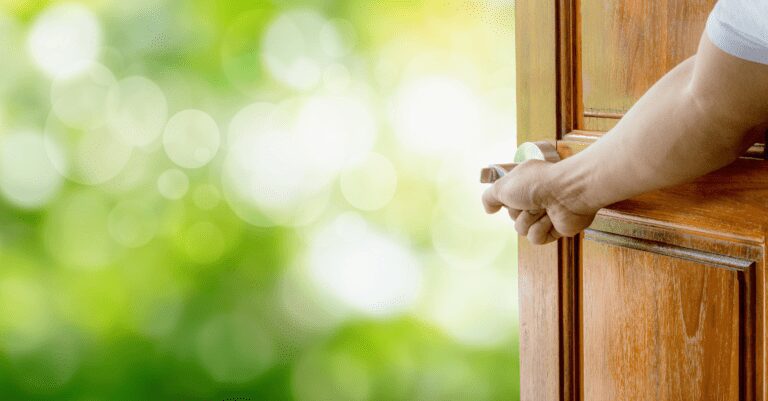 Articles
Understanding Scopes 1, 2 & 3 is one thing when tackling carbon emissions, but do we know much about what Scope 4 could look like?
Read More »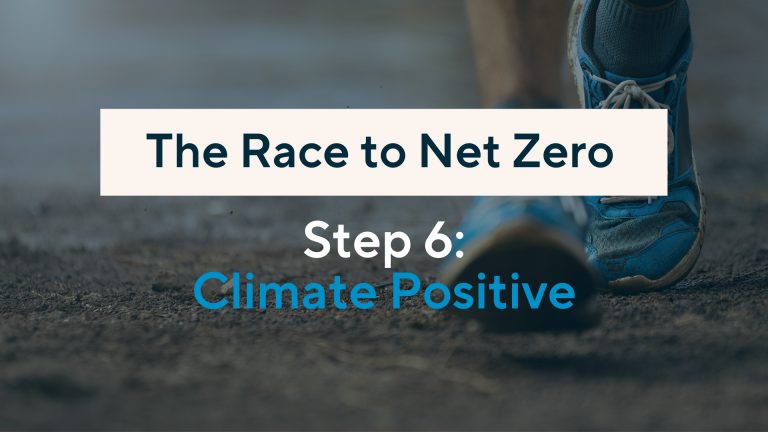 Insights
Find out how you can deliver not only on your climate goals, but also make a commitment to being Climate Positive in the final step of our Race to Net Zero guide.
Read More »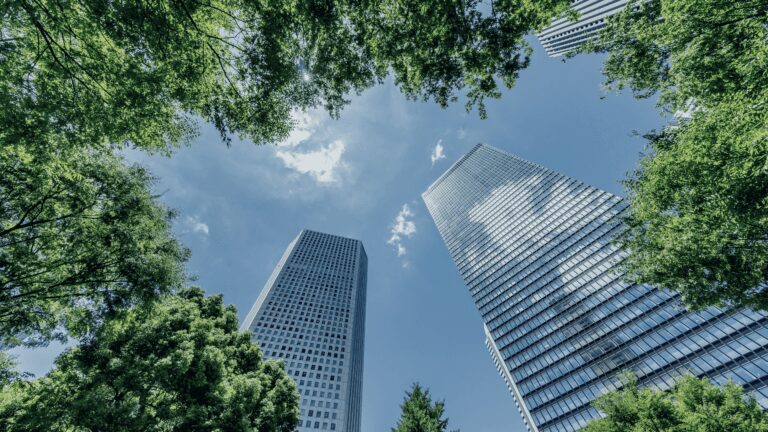 Articles
After a recent debate at the NY Times Climate Forward Conference, we explore what was discussed and how ESG could be considered a remedy to climate change.
Read More »