Unlocking BREEAM for ESG in the Real Estate Sector
This video will teach you:
An overview of the BREEAM rating system and the required categories and scoring system
Fundamentals of ESG in real estate and how to pursue the correct framework for implementation
Why it's vital to include credible certification in your building's portfolio
Eight Versa, formally known as Eight Associates recorded this webinar. 
Nuno Brito e Cunha, Head of ESG and Sustainable Finance 
Nuno has experience in Sustainable Finance Disclosure frameworks and EU Taxonomy alignment, Investment portfolio management and analysis, PCAF Accounting, GHG Protocol standards, B-Corp Certification, TCFD Reporting, UN SDGs Framework application, Product Life Cycle Assessments (LCA), and Science Based Targets (SBTi) reporting.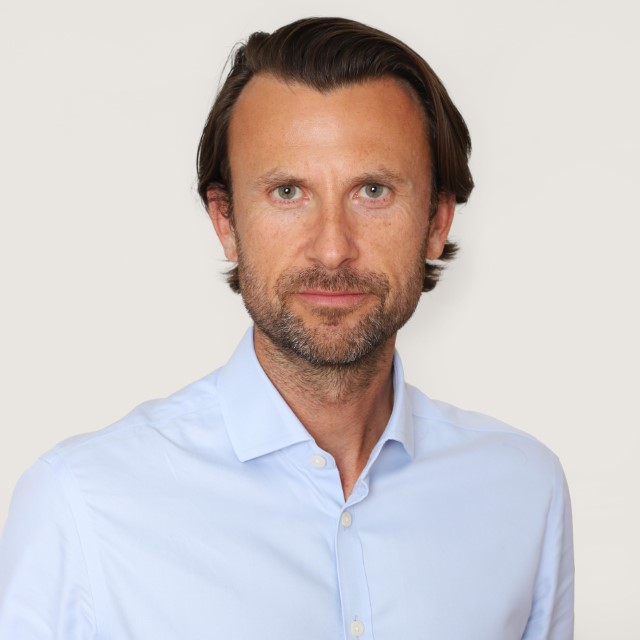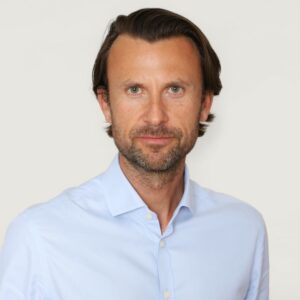 Becky Armstrong, Associate
Becky is our most experienced BREEAM specialist at Eight Versa. Becky's experience enables her to provide strategic advice to assist project teams to achieve BREEAM accreditation and their sustainability goals, facilitating workshops on climate change and adaptability, and carrying out BREEAM cost benefit analysis for clients.