"We have found their assistance in helping us achieve our objectives invaluable."
Nicholas Dutton, The Cadogan Estate
As a multidisciplinary sustainability consultancy, we cover a range of innovative services for all sectors concerned about the environment and the lives that depend on it. Our clients include large, small and mid-sized organisations, and span across a variety of different industries:
Take a peek into how we've led our clients on their sustainability mission.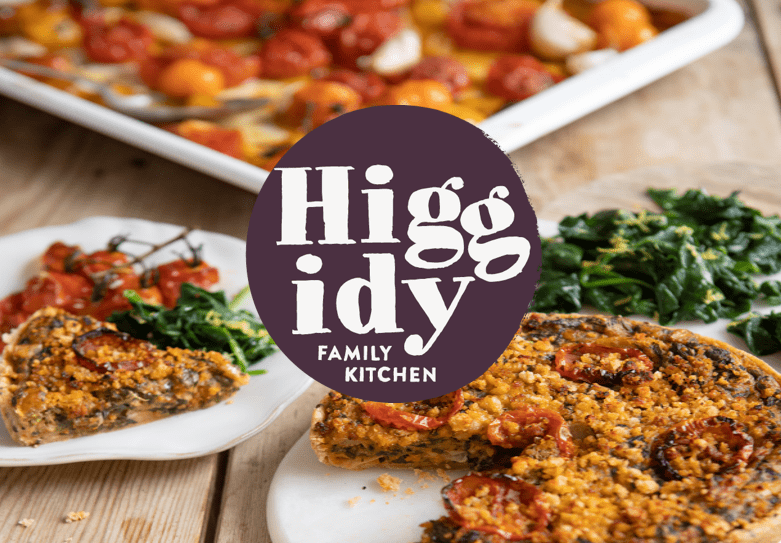 This webinar recording provides key insight into what it takes to understand and measure an organisations carbon footprint and emissions. It also covers the emissions impact of supply chains and materials, and how to tackle emissions from these sources.
Read More
Subscribe for the latest insights
If you want to stay up to date with our latest news and industry insights, share your email here.