Accelerating Decarbonisation Plans
The University of East London (UEL) is committed to be Net Zero by 2030. With such an ambitious strategy, they looked to collaborate closely with expert partners to help accelerate their decarbonisation plans. To help them reach their goals, they needed a multi-disciplinary sustainability consultancy to support them with a newly proposed development project. UEL's Stratford Campus which includes new student accommodation, an academic building, gym, wellbeing space and nursery, required a full suite of sustainability services at design stage to complete a successful planning application.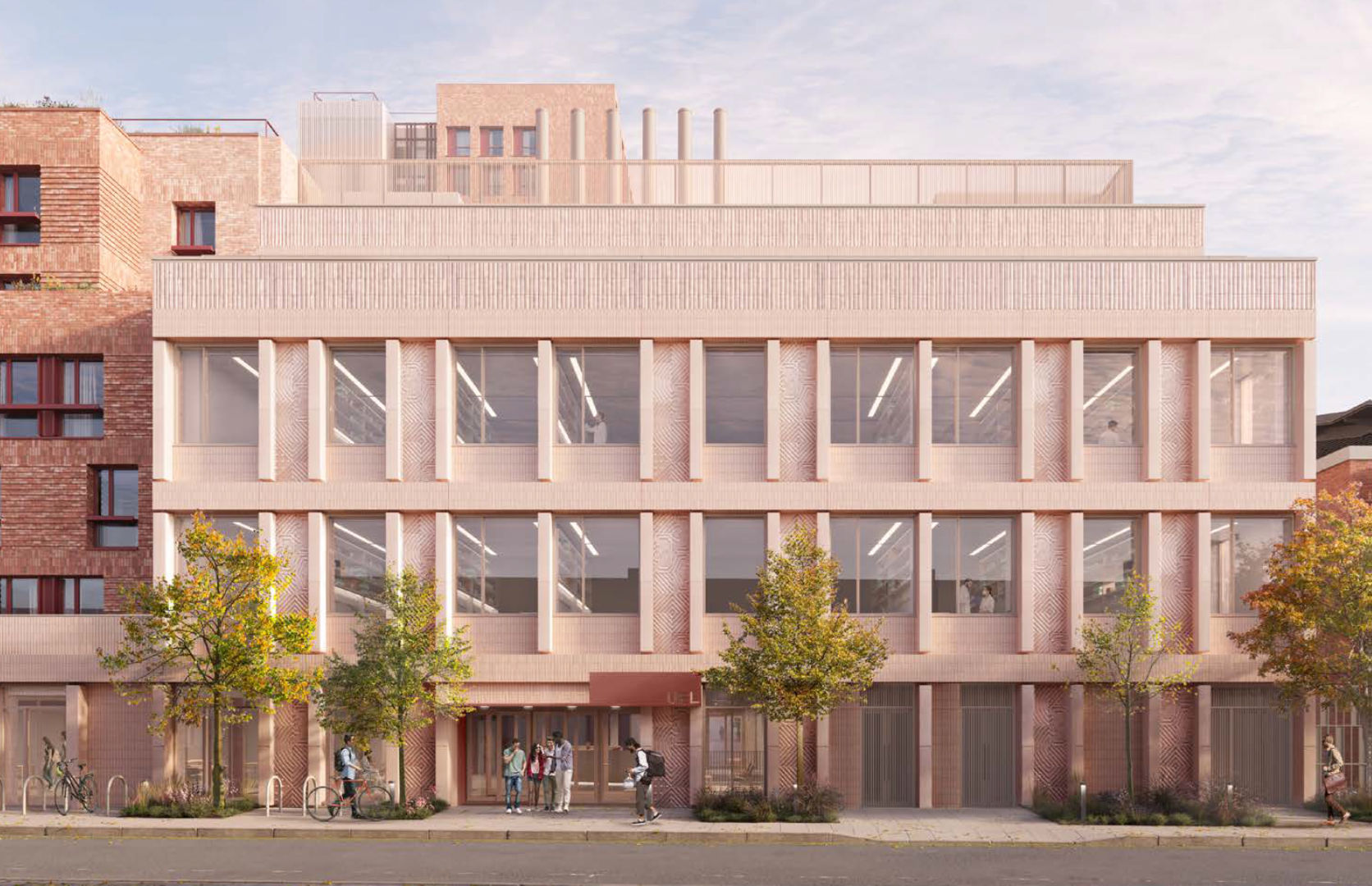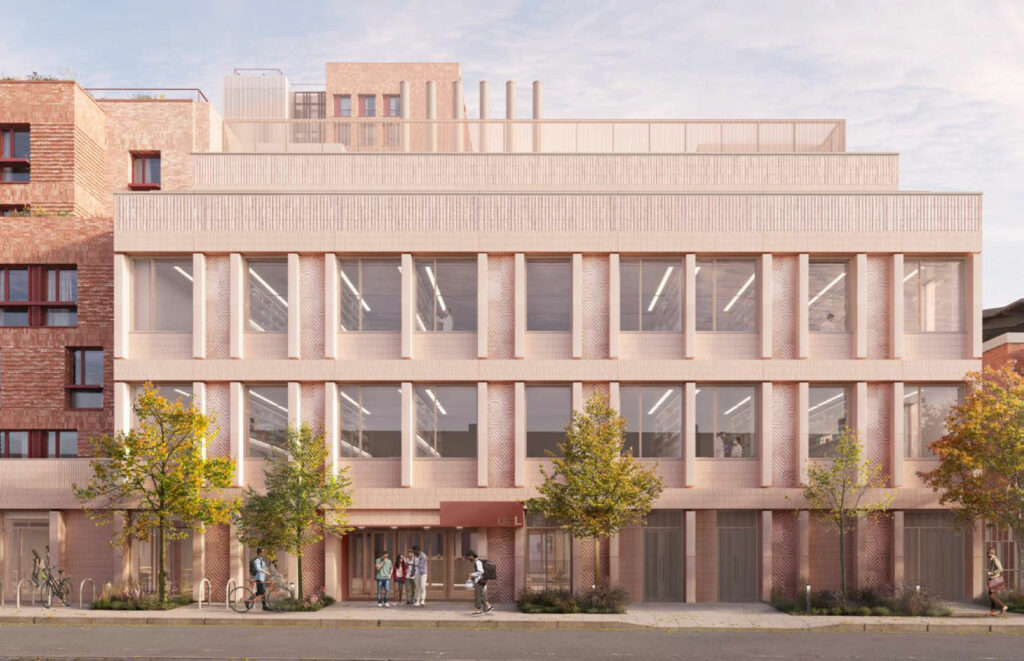 UEL aimed to deliver a development with sustainability at its core, including Net Zero carbon purpose-built student accommodation with enhanced design and townscape improvements. We therefore pulled together a team of sustainability experts to deliver a range of services that fitted their needs:
BREEAM New Construction – The number of credits that UEL needed for this project were extensive. On the initial assessment we discussed a realistic, but ambitious approach to identify where the main credits could be achieved. After consultation with their team, we established exactly where the opportunities were and where UEL could achieve an ambitious rating. For example, we recognised that we could push the boundaries to target the exemplary credits for construction waste management, responsible sourcing, and energy performance.
WELL – From conducting a pre-assessment that was targeting 60+ points, we demonstrated how to achieve a WELL Gold Rating for this project. Our WELL Pre-Testing team, who are the only qualified experts in the UK, were able to deliver a detailed Indoor Environmental Quality report in line with the key WELL principles.
Ecology – Biodiversity Net Gain (BNG) is an important strategy to develop land and contribute to the recovery of nature. As such, UEL required our ecology team to outline how they can improve on their proposed development. The assessment proved highly ambitious as they wanted to achieve over and above the minimum 10% BNG requirement. We demonstrated a potential 59% gain for habitats and 90% gain for hedgerows. In addition to this we highlighted how they can achieve a net uplift of 50 trees and 40% of the site's green space coverage.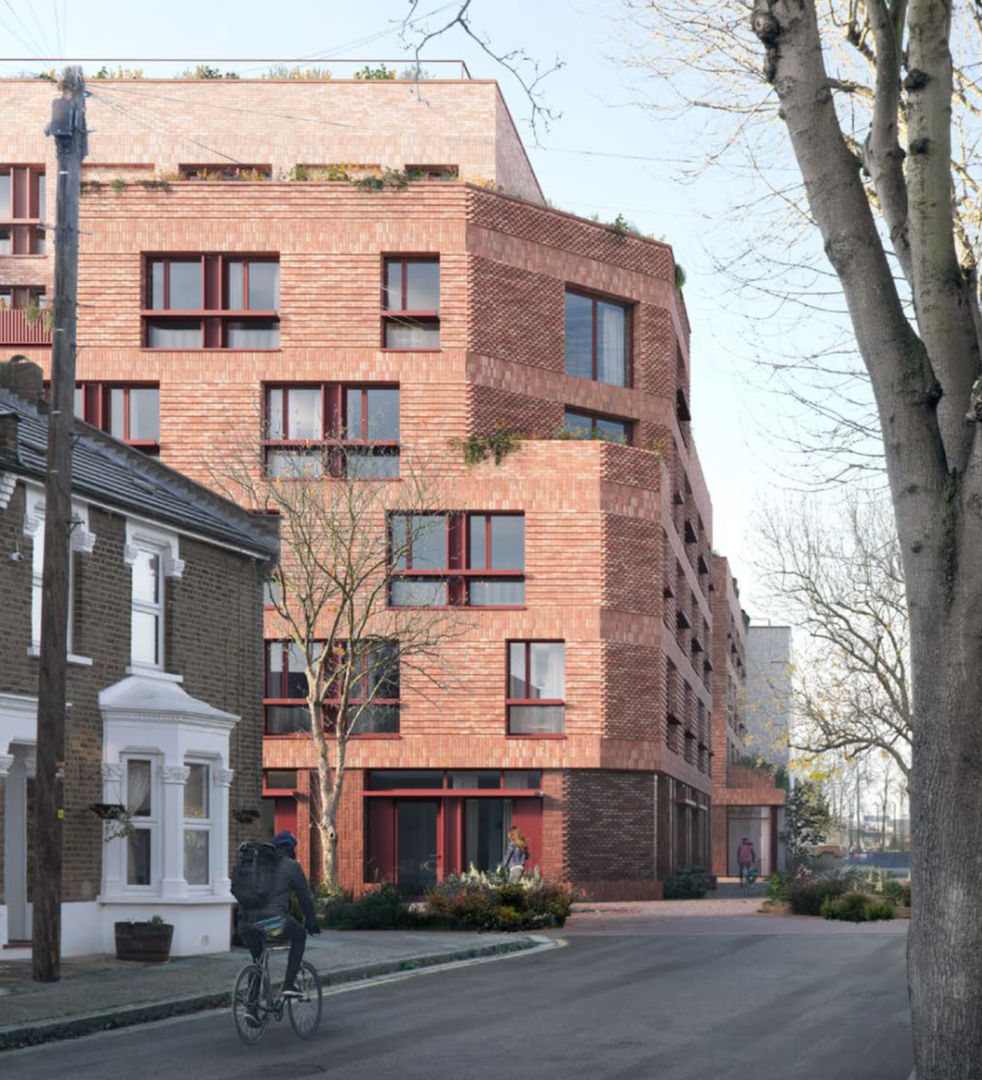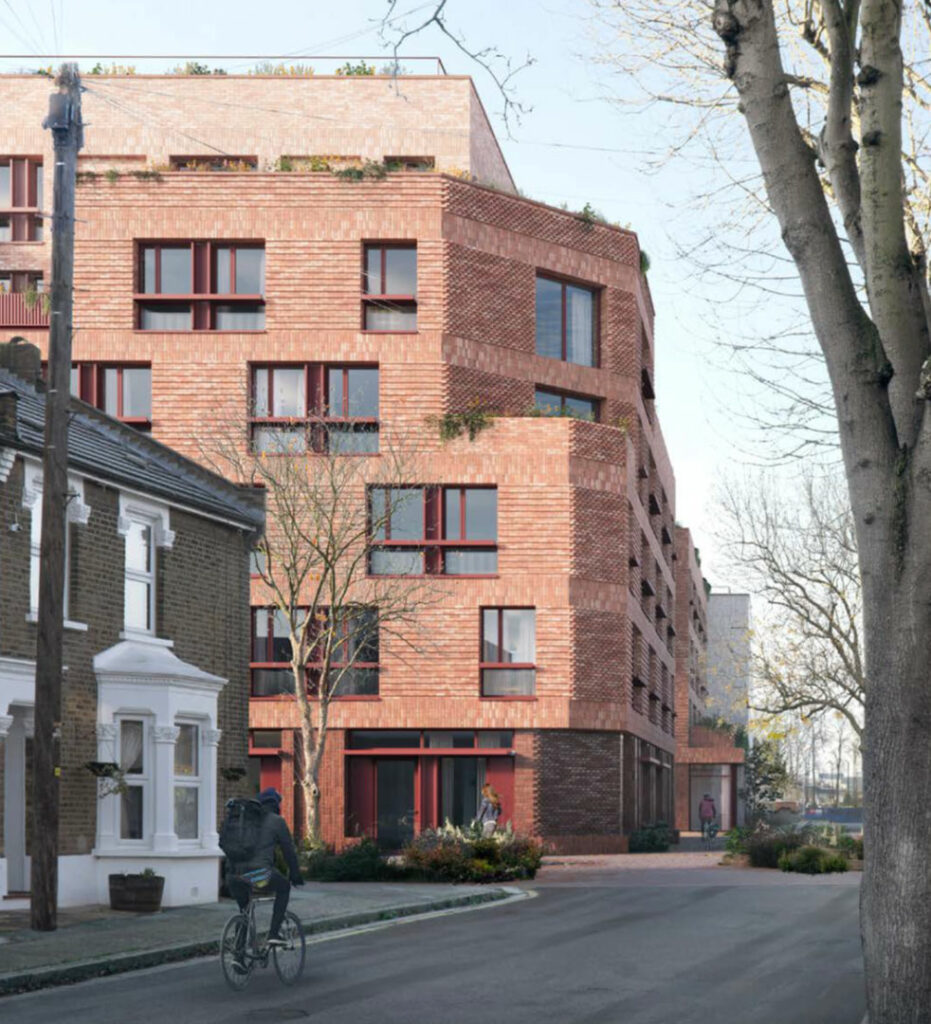 Whole Life Carbon – We assessed the carbon emissions of the scheme so that the design could contribute towards UEL's Net Zero goals. This included upfront embodied carbon, in-use and end-of-life embodied carbon and the total whole life carbon. We established key metrics for the different carbon life stages so that UEL had clear and robust targets to work towards.
Energy – We proposed a suite of energy efficiency opportunities for the development to follow. From our detailed approach we highlighted the opportunities to achieve a 52% improvement in CO2 emissions, 52% reduction in primary energy and a 100% pass in overheating requirements. This was achieved through a thorough and rigorous fabric first approach, and the maximisation of renewable technologies such as Air Source Heat Pumps and Photovoltaics to achieve the highest level of energy reductions.
Reaching a Successful Sustainable Development
For such an extensive and ambitious project, our sustainability experts had to ensure they collaborated closely with UEL to help them achieve their goals. This included working alongside the architects, M&E practice, structural engineers, landscapers and the transport consultants to deliver the most robust planning application. Each assessment contained a high level of detail that was shared and discussed personally with the UEL team so that we could adjust and manage how we can deliver a realistic strategy. This pragmatic and personable approach proved to be invaluable to the project, as every stakeholder involved could engage and understand what it takes to reach a successful sustainable development.