Webinar: Higgidy's Recipe for Reaching Net Zero
This webinar has now happened and you can find the recording here:
For award-winning food manufacturer Higgidy, good food is about more than just fuel and function, and good business more than profit and numbers. That's why they have embarked on an exciting new sustainability journey to reduce their carbon emissions. After achieving B Corp certification last year, they have now begun to measure their carbon footprint and assess how they can reduce their impact on the environment even further. This is all part of their brand-new strategy, which they've called 'Our Recipe for Responsible Business'.
During this webinar, Megan Welch, Sustainability Manager at Higgidy will share insights gained from committing to carbon reductions, and the successes and challenges seen so far.

In this session you will learn:
What it takes to understand and measure an organisation's carbon footprint and emissions
The emissions impact of supply chains and materials, and how to tackle emissions from these sources
What the opportunities are for carbon reduction across manufacturing sites
What carbon reduction targets should an organisation in the manufacturing sector work towards to achieve Net Zero
How to incorporate your results into a company impact report for stakeholder awareness and buy-in
The importance of certifying the process to deliver a confident and credible long-term strategy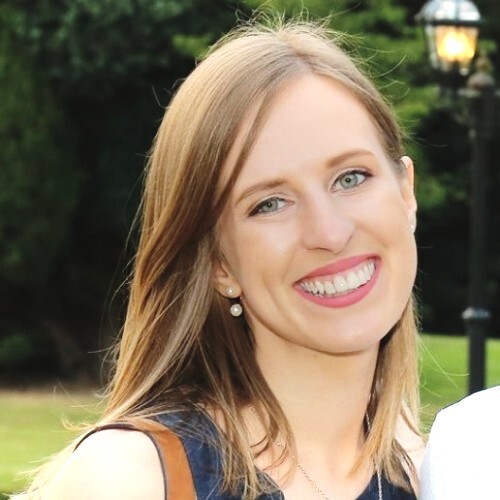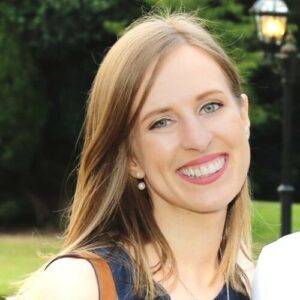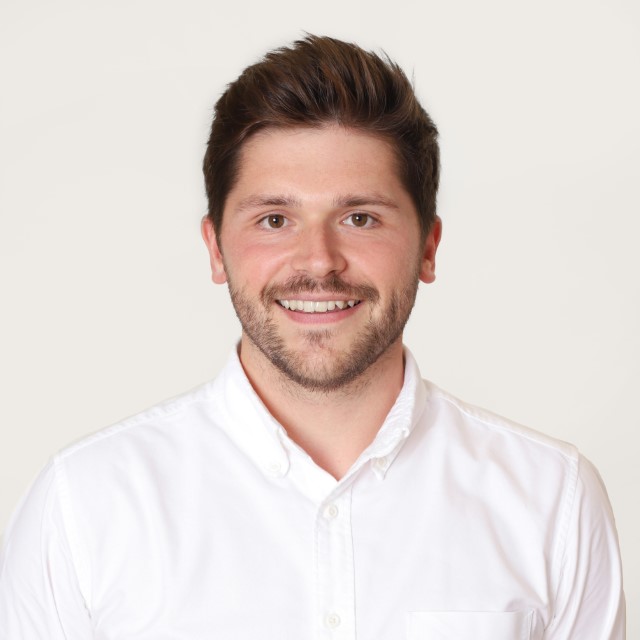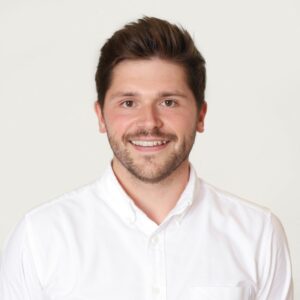 Megan Welch, Sustainability Manager at Higgidy
Robert Franklin, Sustainability Consultant at Eight Versa