2022 didn't pull any punches!
After we emerged from the pandemic, we've been hit with the consequent inflation, ongoing political turmoil and strikes coming from every angle, not to mention a Russian war in Europe. It has not been the hopeful restart that we envisaged after being locked up for 18 months. However, one thing to be hopeful about is the shift in sustainability. A global dilemma, that until recently was mostly driven by those regarded as eccentric scientists or individuals who like to obstruct and glue themselves to things. Yet 2023 has taken a new direction, one that favours more real and credible sustainable actions.  By 'real and credible' we don't mean the highest number of Net Zero commitments that have been pumped out in the last year, because these are yet to be properly vetted. But we mean the heavy stuff: regulation.
Regulation is where the first jolt of inertia happens. It is the necessary force that makes sustainability a business-as-usual matter, rather than a nice-to-have CSR campaign. These efforts are now coming to a head with many organisations needing to implement various actions for climate change, ESG and biodiversity. We can look ahead to 2023 for what's to come:
1. TCFD – April 2023
The UK became the first country to make the Taskforce on Climate-Related Financial Disclosures (TCFD) mandatory from April 2022. In 2023 we will start to see the products of this framework as obligated companies will be disclosing the required data and their actions in their annual reports. This is a very effective piece of regulation which drives a lot of analysis of the risks from climate change and a company's resilience as well as the quantification of the organisation's carbon footprint. As of April 2023, we will see the first collection of findings from the Task Force's 11 recommendations which should include how the affected organisations think and assess their climate-related risks and opportunities.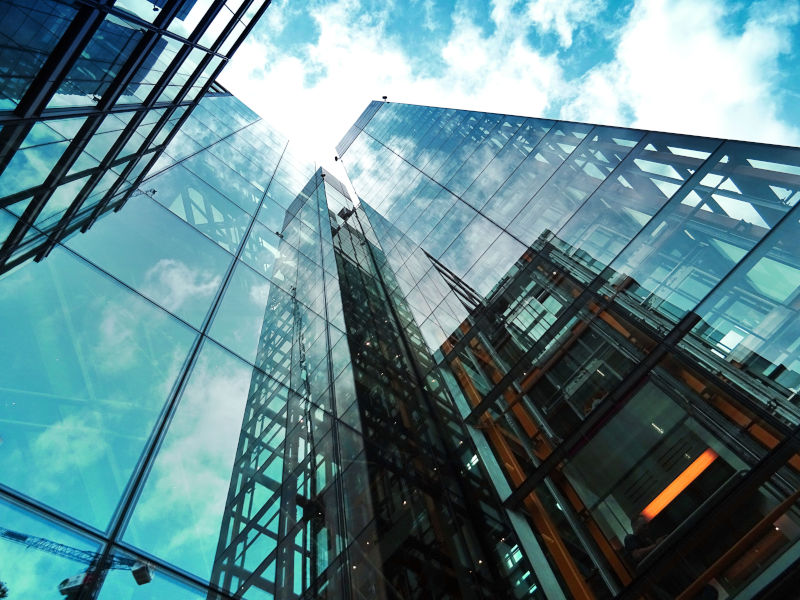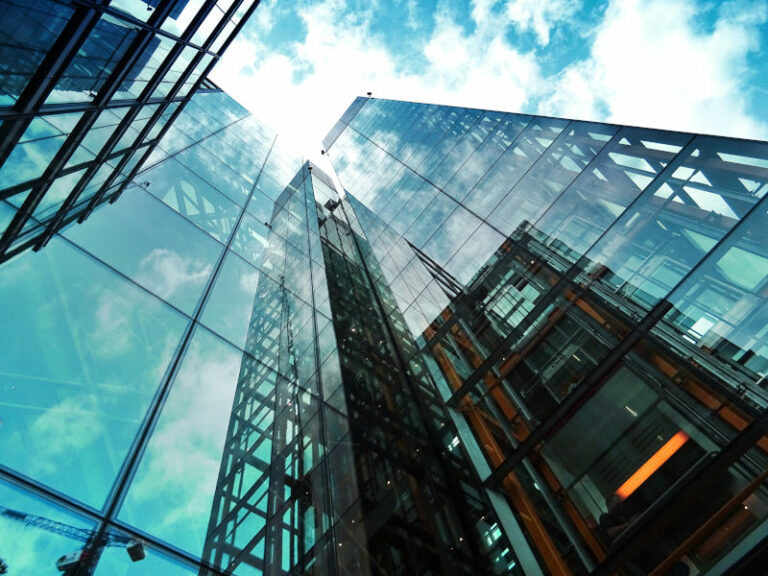 2. SFDR – June 2023
Although the Sustainable Finance Disclosure Regulation (SFDR) was introduced in 2018, things have ramped up in the last year as the 30th June 2023 sees the introduction of mandatory disclosures for the financial market. Across the EU, financial institutions with more than 500 employees will need to publish a statement on their Principal Adverse Impacts (PAI). Although somewhat complex and in need of better refinement, it is a mammoth regulation with enormous coverage which is a step forward in creating a more coherent and credible pathway to positive sustainable impacts.
3. Biodiversity Net Gain – November 2023
In the built environment, a key date in the diary comes from the Environment Bill from 2021. In November 2023 biodiversity will finally get the attention it deserves for building developments across England. This means all planning permissions from this date will have to deliver at least 10% biodiversity net gain, ensuring no sites will be developed if they don't provide tangible biodiversity benefits. Although this is the latter part of the year, planning applications take a long time to produce, and deadlines are often missed because of the inherent complexities. Consequently, anyone looking to get planning application in the first half of the year will at a minimum need to understand the Biodiversity Net Gain requirements, and likely be implementing them by summer 2023.
These 3 are the big-ticket regulations that are shaping the sustainability world most, although there are many more regulations that are influencing current thinking and the assurance landscape. We look forward to the year ahead and are ready to help you create real and credible action. Bring on 2023.
Chris Hocknell, Director
Chris brings over 17 years' experience of supporting the built environment and corporate world with their sustainability goals. Specialising in sustainability strategy development, Chris works closely with clients to assess and understand their carbon and environmental footprint.