Environmental, Social and Governance (ESG) Consulting
Environmental, Social and Governance (ESG) has become the umbrella term for a company's non-financial reporting. In reality it's much more than this and should go far beyond a simple tick-box exercise. It aims to manage risk and impact, hold businesses to account for their activities, and guide them on a path of continual improvement. A strong ESG proposition also links to value creation in many ways, from increasing revenue growth and reducing costs, to boosting employee motivation and enhancing investment returns. However, a credible ESG approach often requires a fundamental strategic shift in operations to implement successfully. That's why we support you in creating an ESG framework that incorporates real purpose, incentivises and tracks meaningful behaviour, and is verified by independent third parties. No one expects change overnight, so our ESG consultants partner with you to build a strong roadmap that demonstrates your trajectory of improvement over time.
The ESG Consultancy Process
Make sure the process is simple and convincing
Clarify that the board owns the company's purpose
Incentivise and track purposeful behaviour
Get the purposeful behaviour verified
Tell your story and continuously improve
We offer a full range of ESG consultancy services designed to equip your organisation with the knowledge, expertise and guidance needed to drive such an integral transformation. These include: 
Strategy Assessment – We advise on policy creation that determines your organisation's impact on its stakeholders and establishes how the business seeks to integrate ESG into its core operations so that it becomes business as usual. 
Alignment with ESG Standards – We help to identify a suitable standard for your organisation, provide guidance on aligning with the standard, and develop internal and external reporting strategies with the aim to display undeniable positive impacts.   
ESG Reporting – How your company reports its ESG performance really matters. Therefore, we make sure your company's ESG goals and targets are realistic but ambitious, and extensive but verifiable. This includes setting measurable targets that align with the company's mission and track performance. Our ESG consultants also advise on Sustainable Finance Disclosure Regulation (SFDR) and EU Taxonomy Regulation so that you can navigate current reporting requirements and minimise greenwashing with robust data collection and disclosures.  
Assurance – The way a company handles ESG challenges can affect its long-term performance and valuation. We conduct due diligence and screening reviews to help your organisation with data and insights so that there is no ambiguity with your ESG performance and policies and real improvements can be made. 
Annual Review – ESG is not a one-time thing. Continuous improvement and annual reporting will be necessary, and so our ESG consultants are here to support with annual reviews. We will integrate reports including environmental, social, economic and governance disclosures so that you clearly showcase your targets and KPIs.
Second Party Opinions on Sustainable Debt Issuances 
With the unprecedented growth in environmental and social-responsible investments we have expanded our assurance service to cover all types of green bonds through our proprietary Second Party Opinion methodology. Second Party Opinions are a market-based approach used to ensure the widespread standardisation of information accompanying these investment opportunities. Our Second Party Opinion service provides a forward-looking opinion for sustainable debt issuances using high-quality data and an academically-backed methodology. Our service is a market first as it weighs supply chain sustainability and investor risk together to provide a complete issuance review.
More Corporate Sustainability Services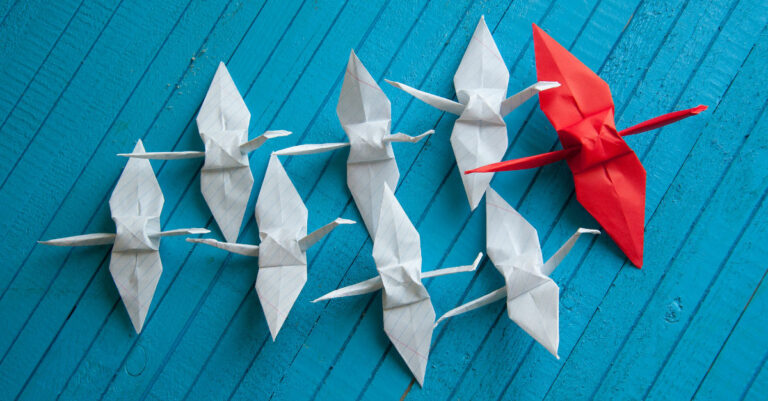 Articles
With their expertise, innovation and seemingly limitless funds, it is corporations who are best placed to lead the way to net zero.
Read More »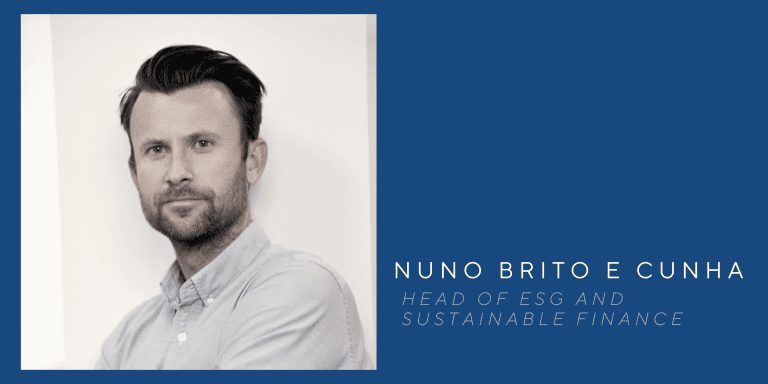 Insights
Join Nuno Brito e Cunha to explore the Value of Carbon Neutral Investment Portfolios.
Read More »
Corporate Sustainability
There's plenty of commitment in the events world, but now is the time to move to action. We outline how your event can achieve Net Zero in these 5 steps
Read More »