Air Quality Across Greater London
Understanding Air Quality in Greater London
This interactive map showcases the annual average pollution levels of NOx, NO2, PM10, and PM2.5 across Greater London. It provides data for the most recent year available, 2019, and offers forecasts for 2025 and 2030, visualising an advanced atmospheric dispersion model from LAEI.
Accuracy of the Modelled Map:
While measurements from monitoring stations provide data on air quality at specific locations, our map employs a detailed atmospheric dispersion model to predict air quality across the entirety of Greater London, offering a more comprehensive view.
Enter Location: Type in your postcode or address to pinpoint your site on the map.
Air Quality Focus Area: Toggle the Air Quality Focus Area option to determine if your development falls within it. Note that minor developments within AQFA necessitate a detailed AQA.
Compare Concentrations: Refer to the legend and compare the concentration levels at your pinned location. This will give you an estimated number of modelled air quality levels. If the concentrations at your location are high, breaching the UK limits, a detailed Air Quality Assessment (AQA) with dispersion modelling will be required for a planning application. It is crucial to note that all major developments in London require a detailed AQA.
Assess Different Pollutants: Switch between NOx, NO2, PM10, and PM2.5 to view the levels of various pollutants.
Forecasted Pollution Levels: By selecting 2025 or 2030, you can view the projected pollution levels, indicating the concentration levels when the development would be open to the public and whether it will be significant for the public.

UK Limit (μg/m3)
NO2
40
PM10
40
PM2.5
20
WHO Limit (μg/m3)
NO2
10
PM10
15
PM2.5
5
If you are uncertain whether you require an AQA or simply need guidance on air quality standards and assessments, please do not hesitate to contact us. Our team of experts is here to assist you in navigating through the requirements and ensuring the success and safe air quality environment of your development.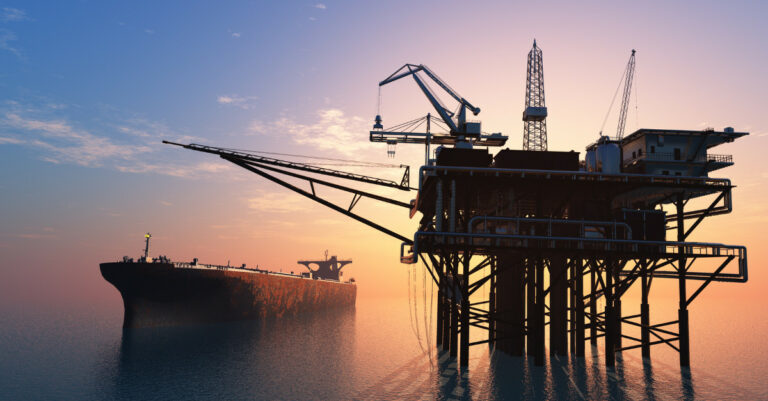 We outline the role oil companies play in the definition of 'Net Zero' and how it creates a conundrum for other markets
Read More »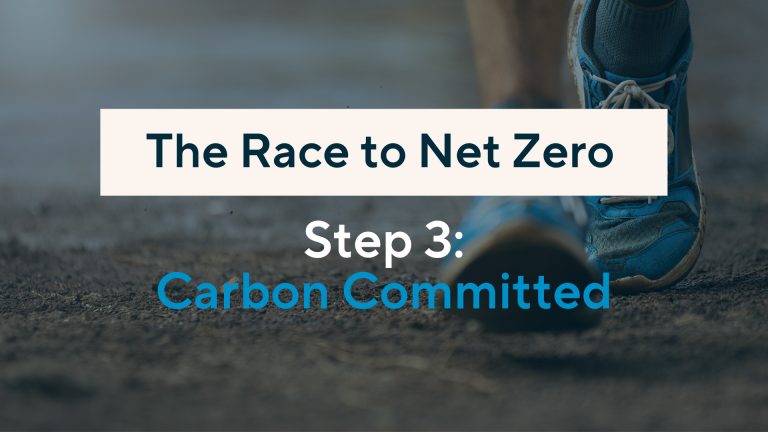 In step 3 of 6 of our Race to Net Zero guide, we look at how you can commit to your carbon goals and what being Carbon Committed means.
Read More »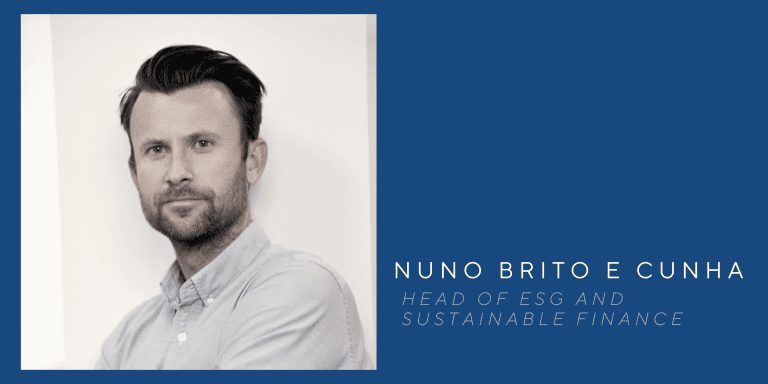 Join Nuno Brito e Cunha as he explores the value of Carbon Neutral Investment Portfolios with a panel of industry ESG experts.
Read More »