Ecology surveys vary depending on the season, and for different species.
You can plan ahead and understand what is critical in avoiding project delays with our Ecology Calendar or for details on the different types of protected species surveys, see below.
For any more information, get in touch with our expert ecology team.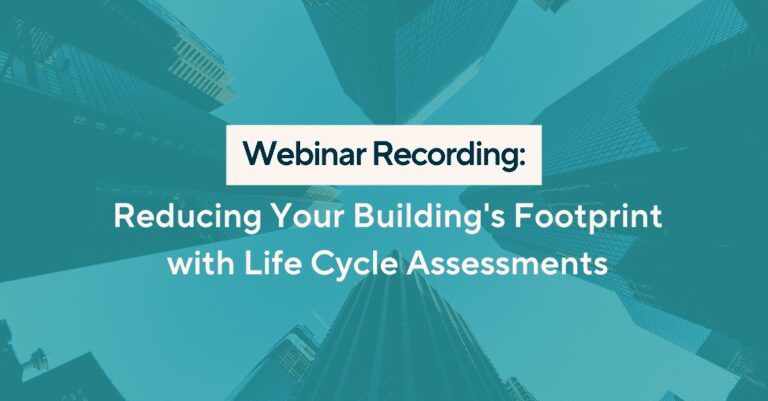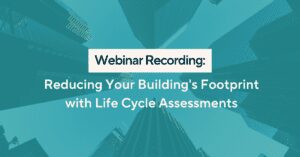 Events
Life Cycle Assessment (LCA) is a tool to evaluate the environmental impacts of a product or material from across its entire life span.
Read More »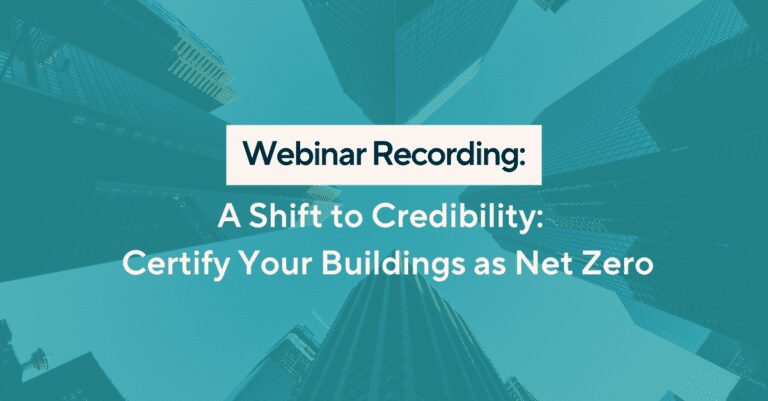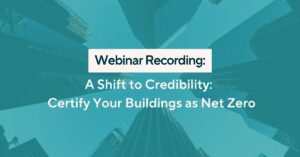 Assurance and Certification
In this webinar, we look at how to certify your buildings as net zero, including construction, operation and correct measurement.
Read More »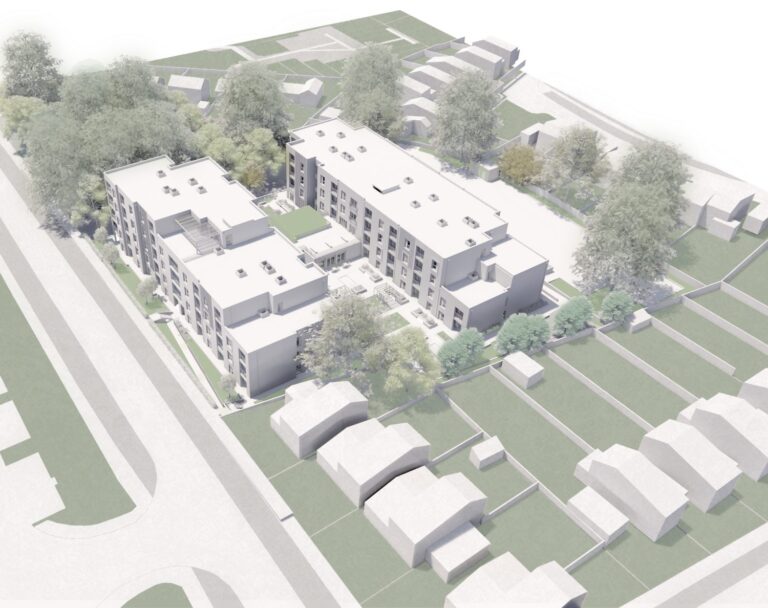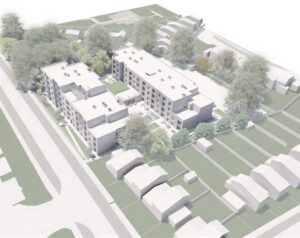 Case Studies
This Case Study explores the Life Cycle Assessment and Life Cycle Costing of Hatfield's Minster Close.
Read More »