Ecology surveys vary depending on the season, and for different species.
You can plan ahead and understand what is critical in avoiding project delays with our Ecology Calendar or for details on the different types of protected species surveys, see below.
For any more information, get in touch with our expert ecology team.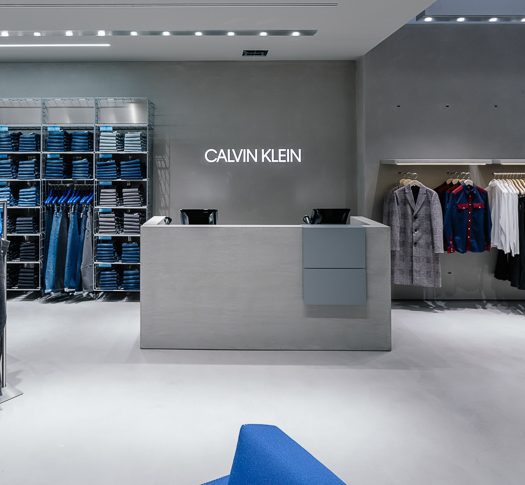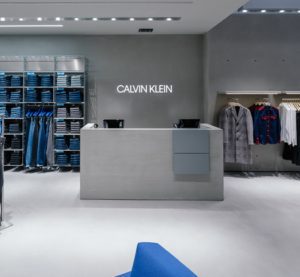 Case Studies
This Case Study explores the BREEAM International RFO of Calvin Klein in Köln Germany. It achieved an Excellent Certification.
Read More »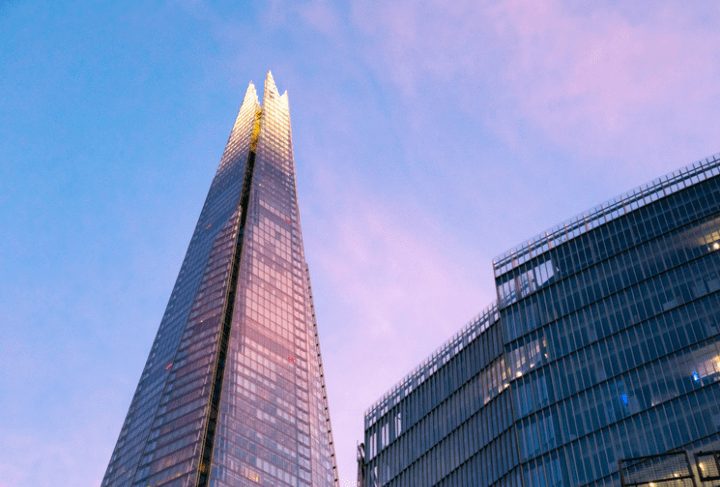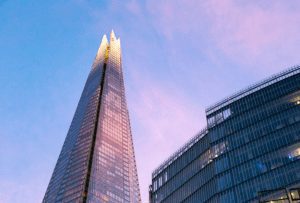 Articles
This article gives insight into our forward-thinking and insightful internship. Julie, Dan and Tim give their account of the experience.
Read More »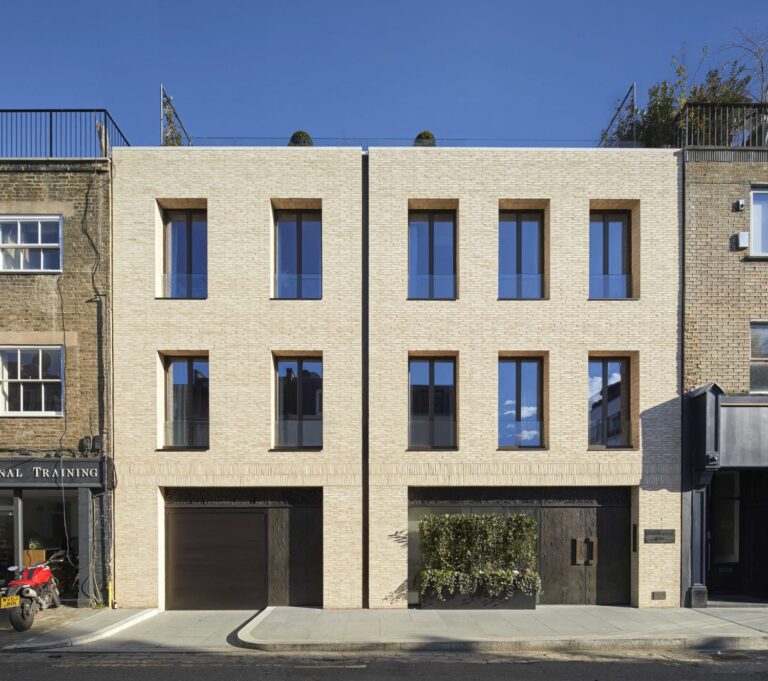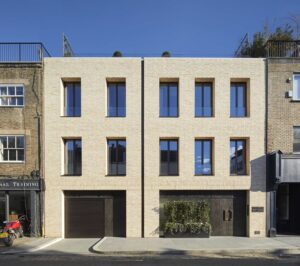 Case Studies
Knight's House, 45-47 Cheval Place, London SW7 is a distinctive new build development by internationally renowned luxury property developer, Finchatton.
Read More »