Celebrating 15 Years in Sustainability
Proud of How Far We've Come
Sustainability is nothing new. We've been in the industry now for 15 years and… we've seen some things. It's important to look back and see how far we've come in tackling climate issues. Whether it was advocating for better regulation, supporting clients to take their next environmental step or wrestling people's perceptions of what sustainability actually means, we were there. Having a retrospective look can help us understand more about how far we've come, and give us a hopeful look at where we might be in the future.
As we celebrate 15 years in the industry, we asked our long-standing employees to reflect on key moments that changed the sustainability market for the better.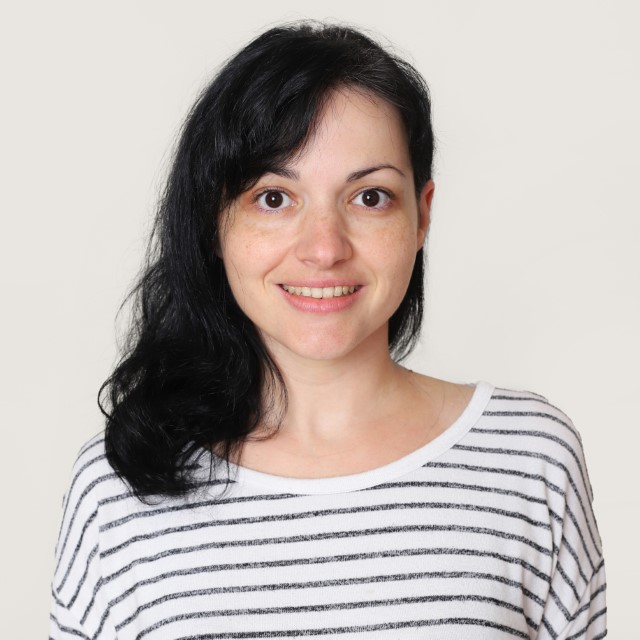 Yiota Paraskeva
Head of Technical Services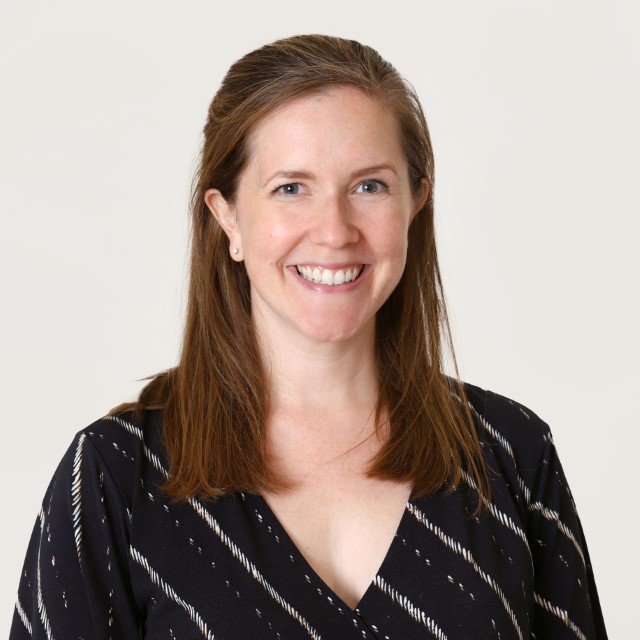 Becky Armstrong
Associate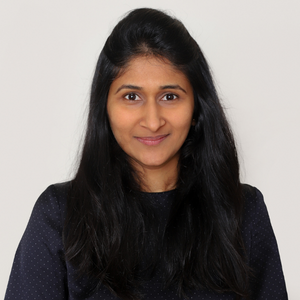 Rishika Shroff
Building Performance
Manager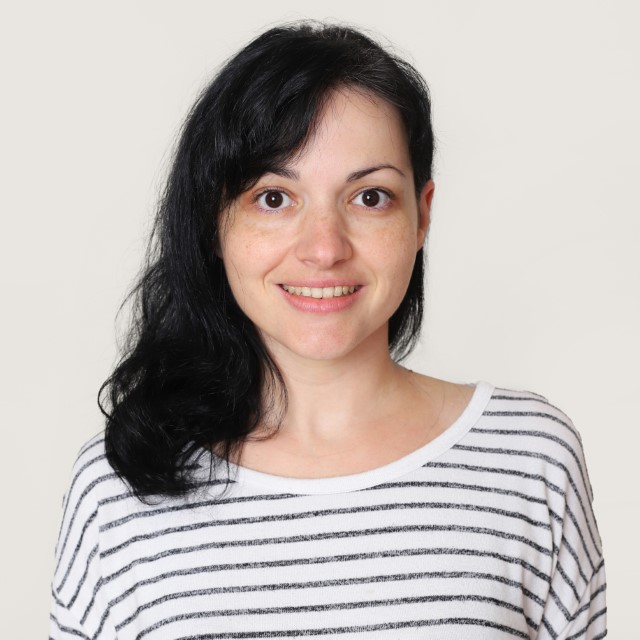 Yiota Paraskeva
Head of Technical Services
It used to be that someone from an architectural firm wanted sustainability work for planning and the minimum requirements would get pulled together in the final hour. Back when there were no significant drivers to include anything 'sustainable' in a building, it was difficult to convince people to understand more about the potential. But policy and planning requirements have changed a lot since then. Now sustainability is a key part of the planning application thanks to regulation such as Part L, Part F and more recently Part O.
2013 was a particularly important turning point. Thermal bridging was considered such a difficult and unnecessary thing to implement, and so making it mandatory in 2013 meant it was met with a lot of resistance. Now, we treat this as routine and an essential part of the process without any hesitation. It makes me wonder, how many sustainability policies that are currently considered painful, but will soon be treated as everyday procedure. I especially see this shift happening with decarbonisation and the likes of the GLA introducing new and fundamental changes to how we construct and maintain our buildings.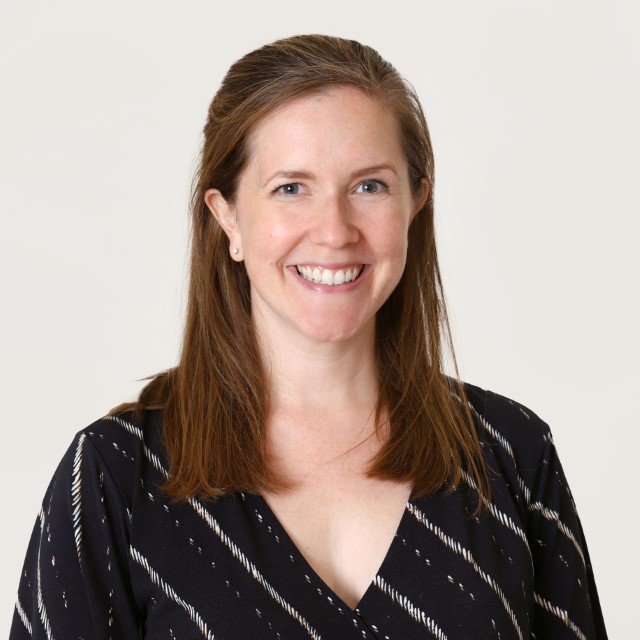 Becky Armstrong
Associate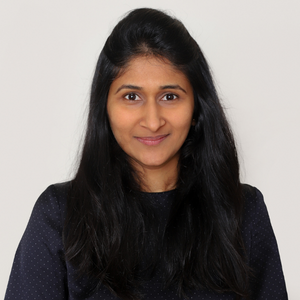 Rishika Shroff
Building Performance
Manager
Find out who we have been working with over the years and how far they've come in driving positive environmental impacts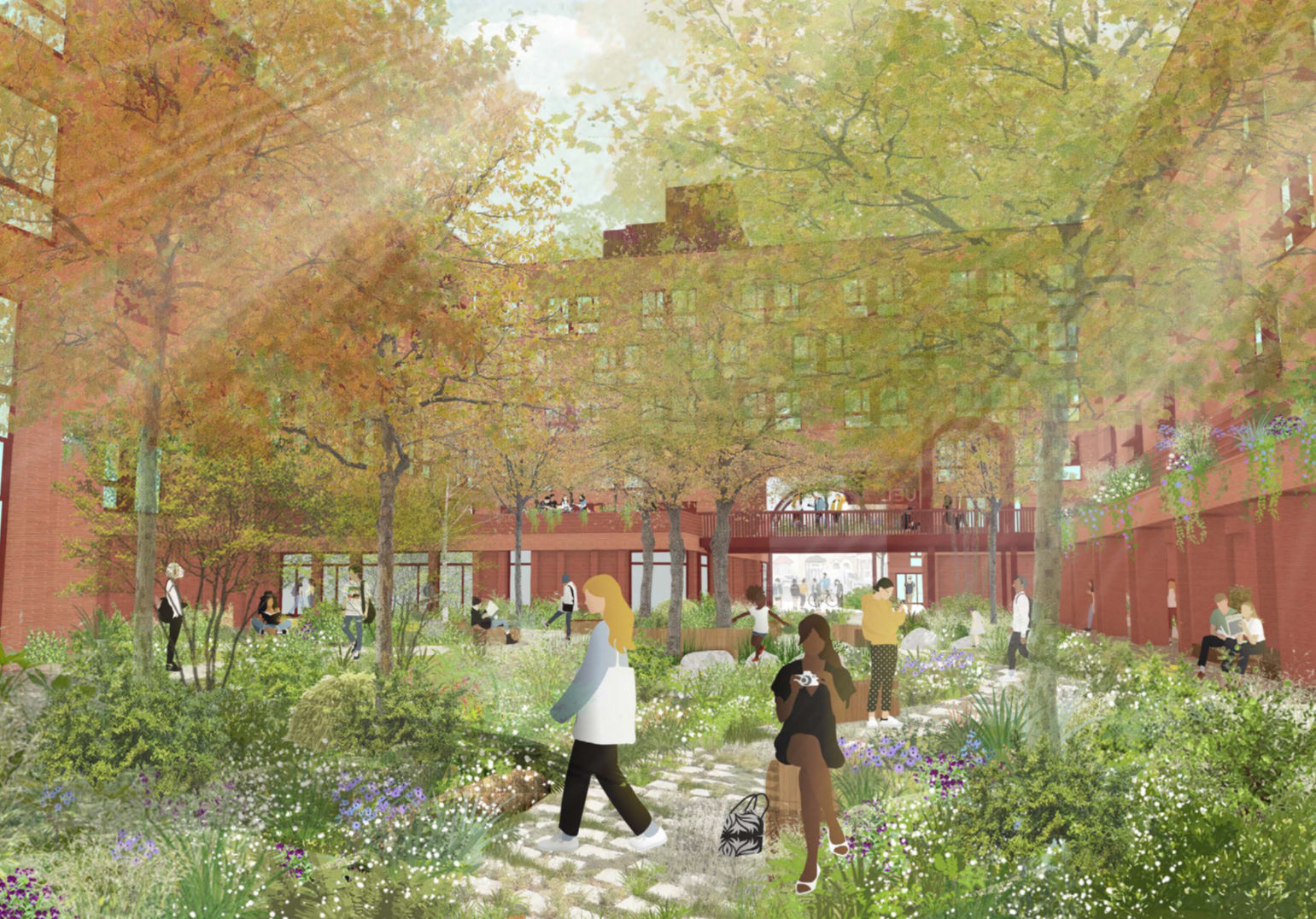 Accelerating Decarbonisation Plans The University of East London (UEL) is committed to be Net Zero by 2030. With such an ambitious strategy, they looked to
Read More