The Postal Museum is an award-winning, accredited, and independent museum in London with great aspirations to embed long-lasting sustainability into everything they do. It is important for The Postal Museum to make sure their museum and its operations do not negatively impact the natural word and so they partnered with Eight Versa to help them establish their carbon footprint, reduction opportunities and achievable targets for the future.  
A Comprehensive Carbon Footprint
Our initial collaboration with The Postal Museum involved conducting a comprehensive analysis of their carbon emissions to establish a baseline. Our dedicated team of experts worked closely with the organisation's project stakeholders to gather the necessary data and ensure that our calculations adhered to the Greenhouse Gas (GHG) Protocol and ISO 14064 standards, guaranteeing their accuracy and reliability.
To begin, we focused on identifying the potential sources of emissions within their Scope's 1, 2, and 3. We collaborated with key members of The Postal Museum's team to gather all relevant primary datasets. In cases where primary data was unavailable, we utilised secondary data and proxies that were appropriate for quantifying emissions. Ultimately, the calculated carbon footprint amounted to 908.5 tCO2e, which is roughly equivalent to the electricity consumption of approximately 177 homes over the course of one year.
Following the completion of The Postal Museum's carbon footprint assessment, Natural Carbon Solutions (NCS), the official certification partner of Eight Versa, conducted an independent verification of the results. This verification process ensured that our assessment methodologies aligned with industry best practices and internationally recognised standards for footprinting. As a result, The Postal Museum achieved Carbon Measured certification from NCS, further validating the accuracy and integrity of the assessment.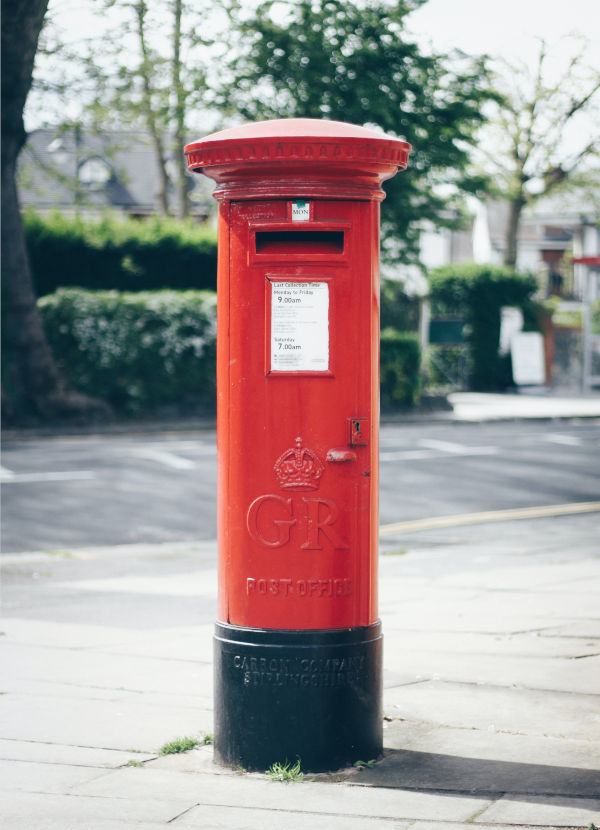 Setting Ambitious but Realistic Targets
Once The Postal Museum established their starting point, they could look forward to developing reduction opportunities and setting achievable targets. By providing a detailed and robust carbon reduction strategy we were able to walk them through the key hotspots identified in the baseline footprint. Alongside conducting detailed site visits of The Postal Museums estate, we engaged in insightful workshops where we reviewed how they could improve the efficiency of their operations and develop greener procurement practices to reduce emissions across their value chain. We also explored how they can increase biodiversity across their sites, reduce waste and engage their staff and volunteers to be part of the solution. After several discussions and workshops, The Postal Museum settled on an ambitious but realistic Net Zero target by 2040. We were able to align their near-term reduction targets for Scopes 1 & 2 with industry-leading standards such as the Science-Based Targets Initiative (SBTi) Corporate Net Zero Standard and with frameworks such as CDP.
"We recognise the urgent need to take action to address the climate emergency. To achieve real impact, we must embed environmental responsibility in all aspects of our work and ensure everyone understands their role. Eight Versa's expert support to get us started on this work has been invaluable. We needed a clear and robust set of data to understand the challenges ahead and a framework that felt ambitious but achievable to develop our action plan. The footprinting team were great at explaining and highlighting how we could achieve our targets, in a way that was understandable for an internal team who are not subject experts. Their credible and transparent approach meant we could be confident in our plans, and excited about our sustainable future." – Annie Duffield, Head of Marketing & Communications at The Postal Museum.