Prioritising Sustainability
England Golf is the governing body for amateur golf in England. The organisation is dedicated to growing the game of golf and works closely with nearly 1,800 affiliated golf clubs and 720,000 members. The organisation has been working hard to prioritise sustainability across its host tournaments and championships and therefore chose to work with Eight Versa to help them decarbonise their events, with particular focus on their event carbon footprint.
Measuring and Reducing Golf Tournament Emissions
Our footprinting team supported England Golf to understand and quantify the emissions associated with the 2022 English Amateur golf tournament, measuring the total footprint of the event in line with Natural Carbon Solutions guidelines, whereby they were awarded Carbon Measured certification. In addition to developing a carbon footprint of the event itself, our experts then worked closely with England Golf to identify a suite of carbon reduction opportunities to support the ambitions of the organisation to make future English Amateur events carbon neutral.
By working collaboratively with their team, we were able to identify key emission hotspots across their event and make recommendations on data quality and accuracy to help measure future events. Upon delivering reduction recommendations, we conducted a series of workshops with England Golf stakeholders to educate and engage the wider team in decarbonisation opportunities. This was an essential part of the process to aid England Golf's adoption of robust and credible sustainability practices so that they can achieve their ambitious goals.
England Golf have an ongoing partnership with Eight Versa whereby we are continuously improving the understanding and knowledge of their environmental impact. Moving forward we will continue to work alongside England Golf for selected events across 2023 as they keep learning and adapting their tournament's sustainability efforts. As they aim to embed sustainability best practices into golf across the country, we are proud to support them on this exciting endeavour.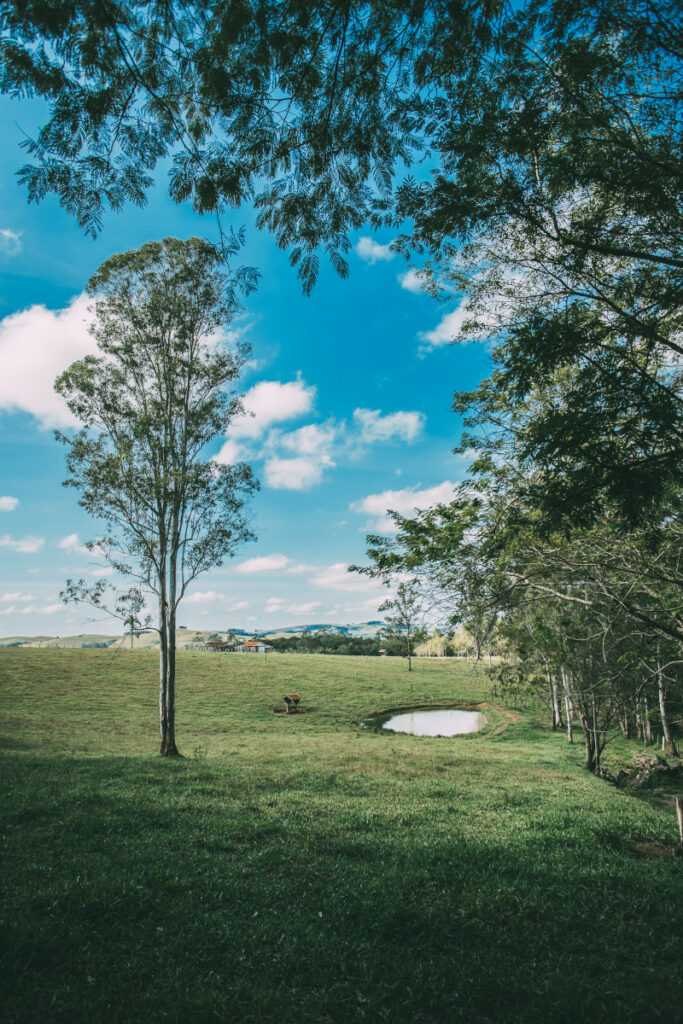 "Working with Eight Versa so far has been a fantastically educational journey for everyone involved. With the knowledge the team at Eight Versa provide around carbon calculations combined with the knowledge we have of golf events and their management; we have forged a strong relationship designed around driving down the carbon emissions of golf events. So far, throughout our data collection phase, the team have been supportive and insightful, both listening to, and educating us on all things carbon, with a well-thought plan as to how we can make golf sustainable for the future. We have particularly enjoyed the 'hands-on', friendly, support we have been provided, as well as the bespoke feel to the data collection templates which Eight Versa have designed for us to utilise. Thanks to the team's enthusiasm and knowledge, we feel that not just golf, but other sporting organisations, will be in a better position to develop their carbon management strategies, and look forward to seeing how far we can go with Eight Versa!" – Owen James, Sustainability Officer at England Golf
The recording of England Golf's decarbonisation journey outlined in this webinar is available below. During this webinar, Emma Huggins, the previous Sustainability Manager at England Golf, shared insights gained from measuring and reducing their golf tournaments, and what they hoped to achieve for the year ahead.
Further information on England Golf's decarbonising journey can be found in our previous post about their carbon footprint report.