Learn The Fundamentals of Sustainable Buildings
Our CPD sessions on The Fundamentals of Sustainable Buildings cover a range of topics that help you overcome typical challenges in the built environment. No matter what stage your building project is at our experts can guide you through the latest sustainability trends. Whether for planning, construction or operation our CPD sessions are designed to factor in a holistic approach so that your building project can achieve it's sustainability goals.  
Take your pick from the portfolio of CPDs on offer  below and we will arrange a time that best suits you to run the session for free. If there's something more bespoke that you'd be interested in learning about, get in touch and we can coordinate how best to deliver an insightful CPD. 
Book Your CPD Session Here
A Shift to Credibility: Certify Your Building as Net Zero
Learning outcomes:
The difference between Net Zero in construction and operation
What's included in sufficiently measuring each of these areas
The typical challenges buildings face on their pathway to Net Zero
How you can overcome these issues and confidently reach your sustainability goals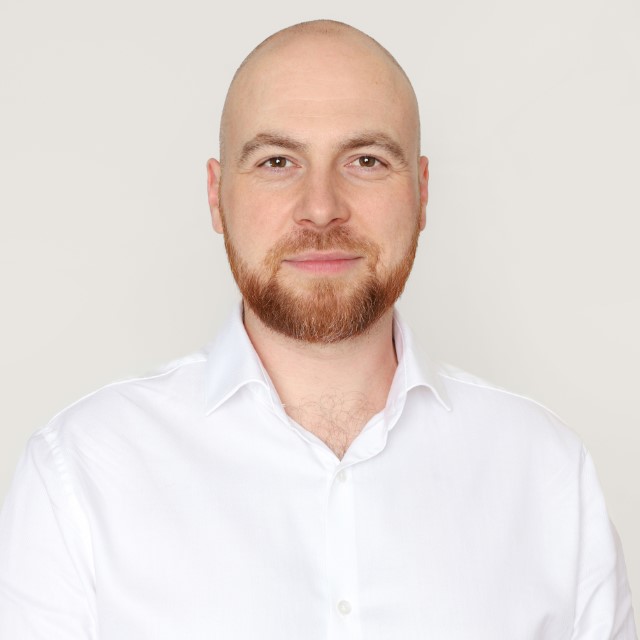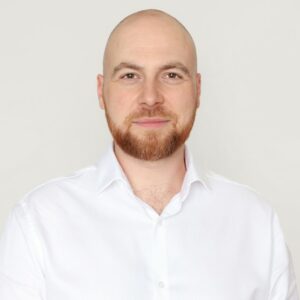 WELL Building Standard: Putting Wellbeing at the Heart of Your Building
Learning outcomes: 
The WELL Building Standard overview and what's involved in the WELL certification process
Similarities between WELL, BREEAM and LEED
Features applicable to architects in WELL building standard and examples of design considerations
The ins and outs of the Performance Verification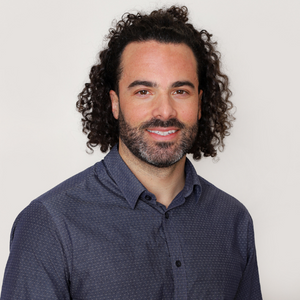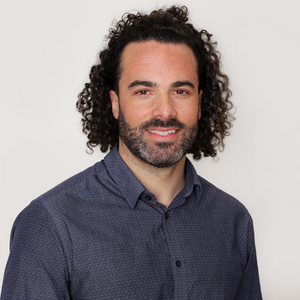 Exceeding Compliance: Harnessing BREEAM In-Use and GRESB to Elevate Real Estate Portfolios
Learning outcomes:
Understanding BREEAM In-Use and its relationship with GRESB reporting
Unlocking advantages of dual implementation
Exploring beyond alignment – identifying next steps
Case studies and best practices
Navigating the path to exceeding compliance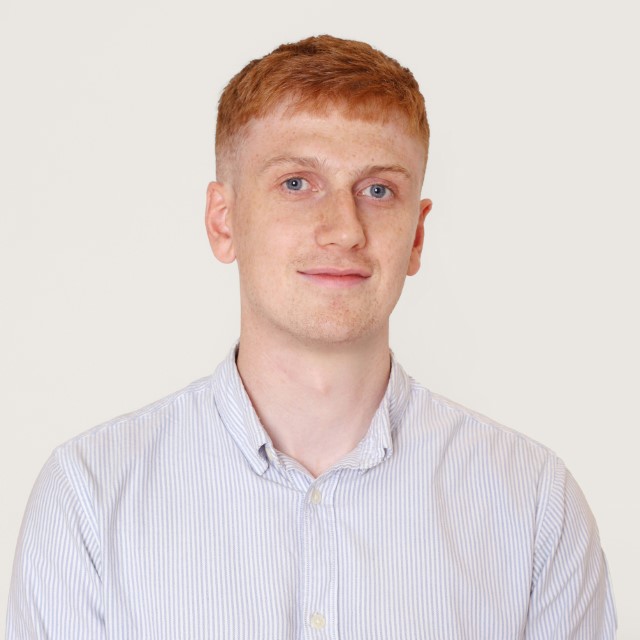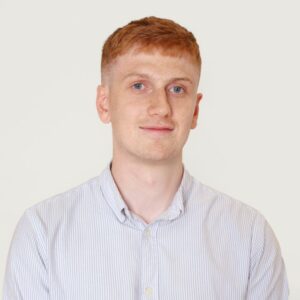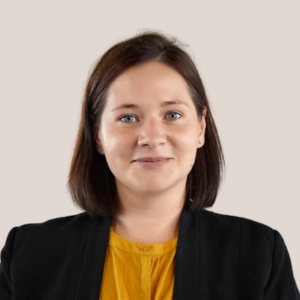 Sustainable Retrofitting: Upgrading the Existing Building Stock
Learning outcomes: 
Understanding performance assessments and required scale of improvements for existing building stock
Navigating through the current and future regulatory and rating requirements 
The what, where and how of hot spot analysis
Triangulating impacts on various parameters of design 
The key to multi-stakeholder involvement and how we can help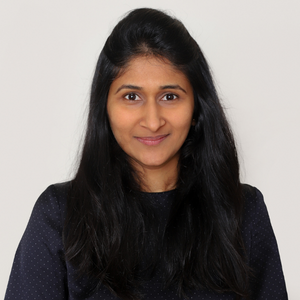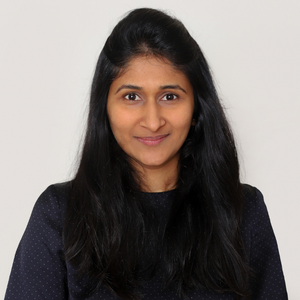 Planning for Sustainability: Joining the Many Dots
Learning outcomes:
What sustainability outputs you need for planning applications

How to sequence the work for optimal performance

Where the linkages are between all the moving parts

Common pitfalls, looking at where most applications fall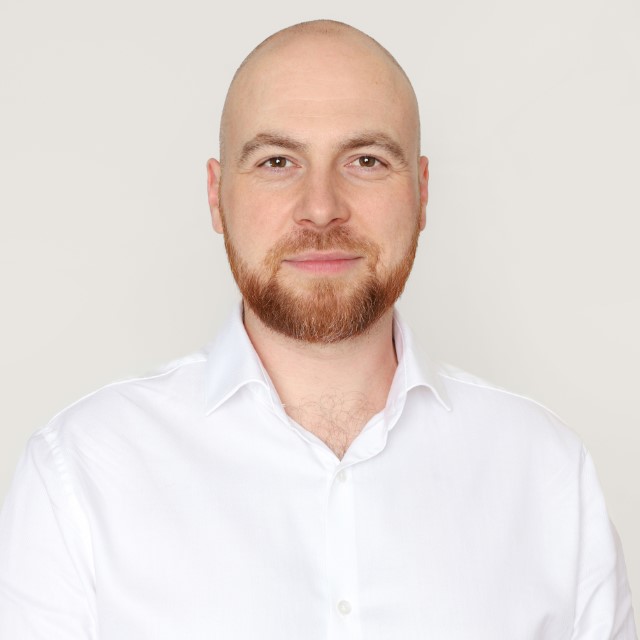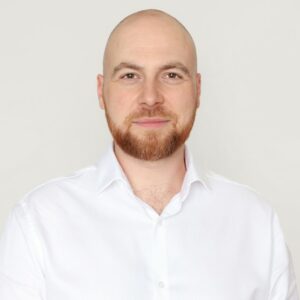 Shedding Light on Daylight and Sunlight Assessments
Learning outcomes: 
Understanding parameters of visual comfort; daylight, sunlight and glare
Breaking down the assessment metrics

Daylight Sunlight Impact Assessments: Preempting massing impact on surrounding properties
Internal daylight assessments: Revisions to the BRE daylight standard and how that affects performance

Designing for daylight. 10 tips on design that can improve daylight performance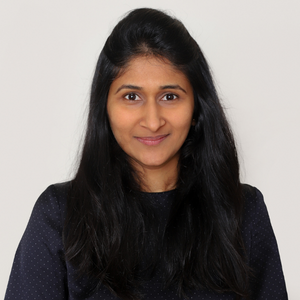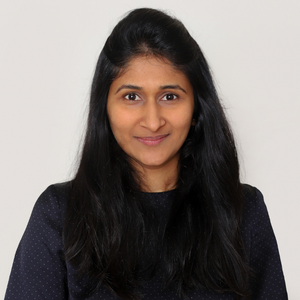 Understanding Biodiversity Net Gains and Rewards
Learning outcomes:
What the current planning policies and legislation are
What is a biodiversity metric and how Biodiversity Net Gain is measured
Our guide to improving Biodiversity Net Gain
How to integrate Biodiversity Net Gain into your Net Zero strategy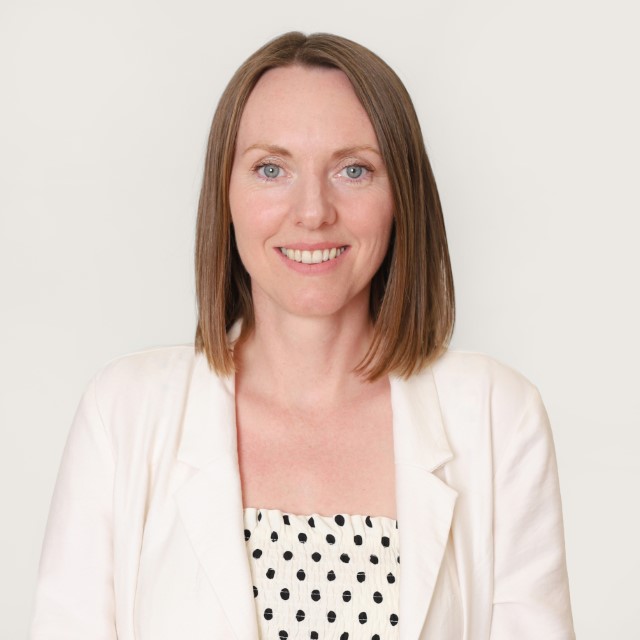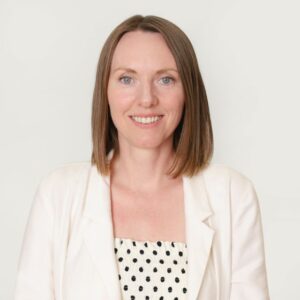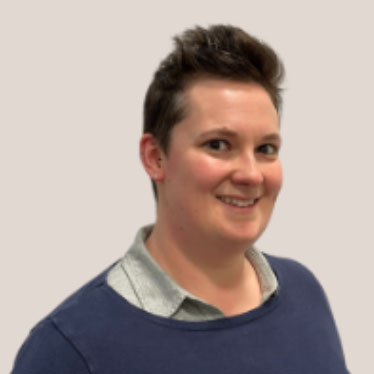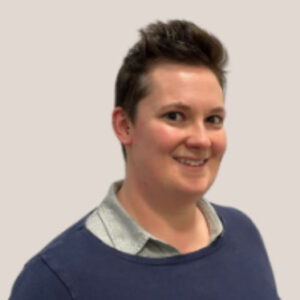 The Bigger Picture: How to Optimise Your Lifecycle Carbon Footprint
Learning outcomes:
Understand what the latest policy and regulatory changes mean for your project
How to reduce carbon while balancing the energy demand, thermal comfort and daylight trifecta
What affects design decisions have on the Embodied Carbon throughout the building's lifecycle