Our software helps you manage and monitor your carbon footprint from one central platform.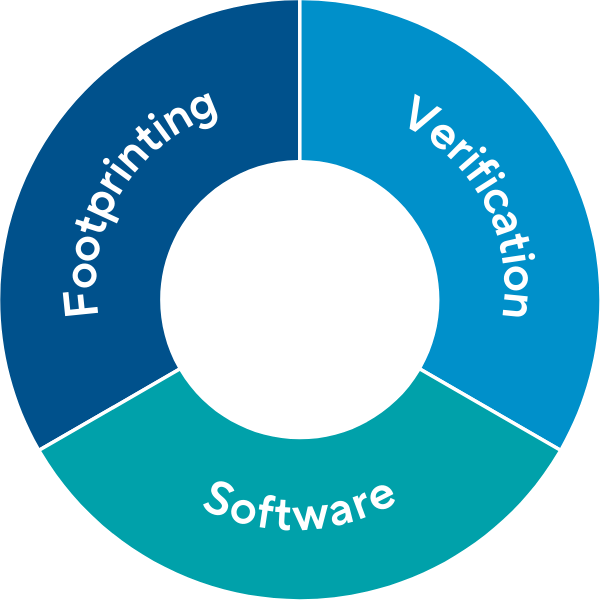 Carbon footprinting should be made easy. That's why we offer a complete package for decarbonisation that encompasses these 3 fundamentals: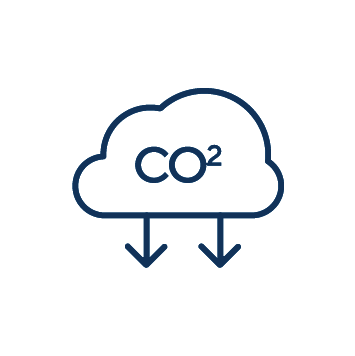 Footprinting
Our team partner with you to understand all you need to know so you can create a robust decarbonisation plan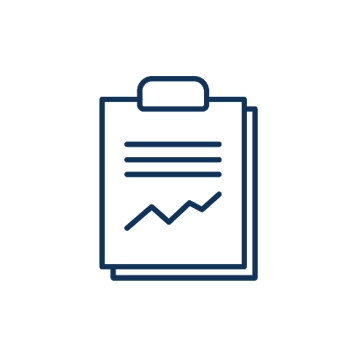 Verification
We make sure you are aligned to the highest industry standards and can be certified by Natural Carbon Solutions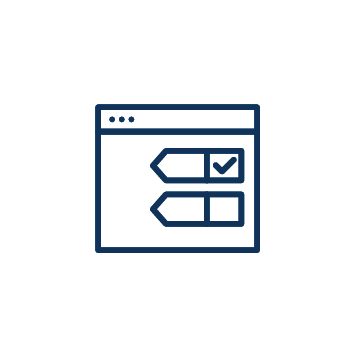 Software
The Horizon platform is a central place to visualise your data, identify reduction opportunities and track your progress
This end-to-end system is for those who want peace of mind
Carbon footprinting has typically been undertaken with multiple spreadsheets and ad-hoc calculation tools. This results in lengthy calculations and feedback cycles which increase error and inaccuracies.
The Horizon Platform has been developed for collaborative data collection and verification, providing efficiency, clarity and a single version of the truth for any organisation, event, building and product carbon footprint.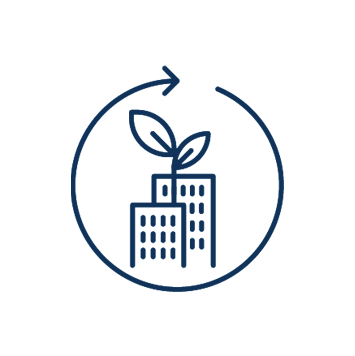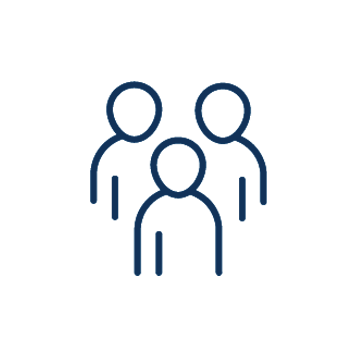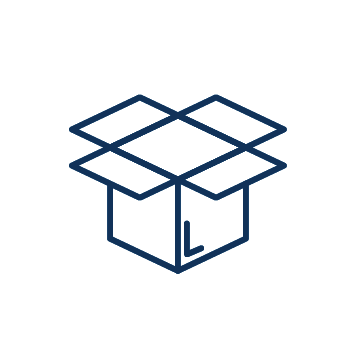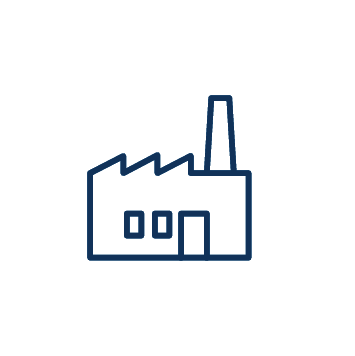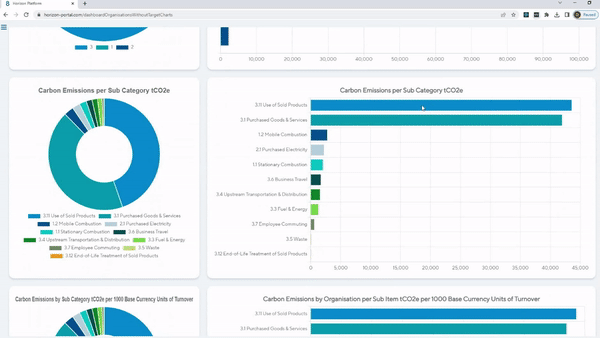 Each feature makes a huge difference
We focus on what really matters - verification
Some platforms let you upload data without any verification process. Our tool has a criteria that is aligned with industry standards. That means, your carbon footprint will be based on robust and thorough data that has been verified.
This level of confidence and assurance allows you to create a trusted and comprehensive decarbonisation plan that can be certified by Natural Carbon Solutions.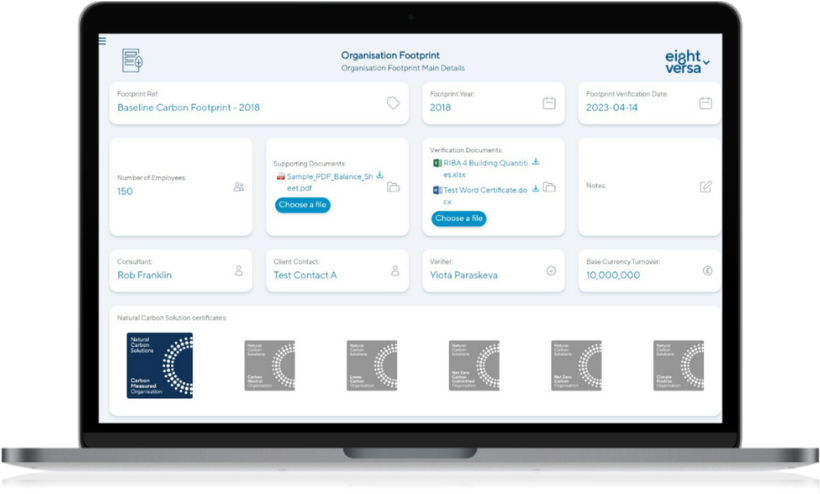 With Help From Real People
Not all organisations are ready to dive straight into the data. We have a team of footprinting experts who can help you understand where to get started. It can be overwhelming, and so our team partner with you to make sure your data collection is the best it can be and meets the required criteria.
We then work closely with you on setting realistic targets and designing pragmatic decarbonisation plans so that you achieve your ambitious sustainability goals.
Want to Learn More About Horizon?
Simply get in touch and we'll be happy to give you a demo of the platform and answer any questions about your carbon footprint.